THURSDAY-SUNDAY
Opening weekend at the area's newest resort for Light! at Gaylord Rockies. Much like Opryland in Nashville but with an alpine theme, it's a holiday forest of lights, waterfalls and music at 6700 N. Gaylord Rockies Blvd. in Aurora. Free admission. Pay parking and valet. 
FRIDAY
Beauty in the sky on the darkest day of the year, the Winter Solstice Lantern Festival at Fort Garland Museum and Cultural Center, 2-7 p.m. Music and entertainment during the day, crafts and stories. Floating lanterns lighted at sunset. $5. Tickets at the museum gift shop, 719-379-3512 or at this link.
FRIDAY
A delightful evening of Christmas stories and Celtic music, "The Celtic Gift," by the Irish Dance Theatre, 7:30 p.m. at the Paramount Theatre in Denver. Tickets $20-$50; irishdancetheatre.com.
FRIDAY
Opening day for the 12 Days of Aspen as the town celebrates the holiday in its classy style through Dec. 31. A full schedule of daily events and activities for all ages. And, yes, lots of celebrities on ski vacations as well. 970-925-1940 or aspenchamber.org/12days
FRIDAY
Southern rock awaits with Saving Abel and Black Oxygen, Chute Nine, The Endless Line, Elevated Sickness at Sunshine Studios Live, 3970 Clearview Frontage Road, $12-$100; 392-8921, ticketfly.com, sunshinestudioslive.com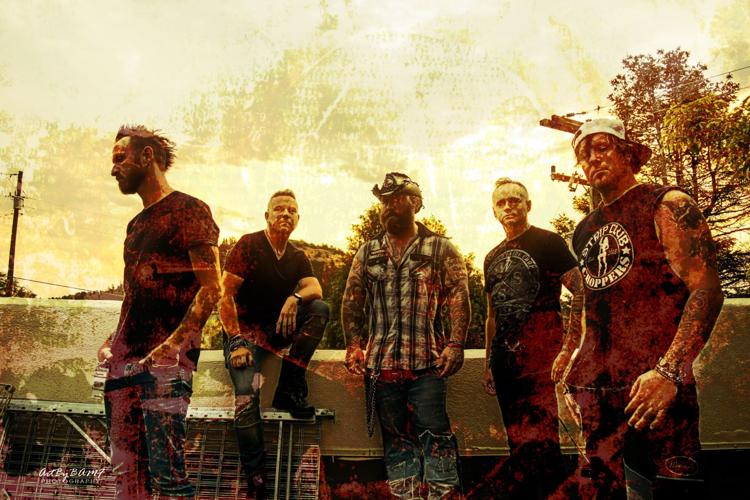 FRIDAY
A Holiday Concert Above the Clouds, with acclaimed pianist/songwriter Louis Colaiannia and the Woodland Park High School Choir Madrigals, is a benefit for the Woodland Park Arts Alliance, 7 p.m., Woodland Park High School, 2000 Panther Way. $30, wpartsalliance.seatyourself.biz.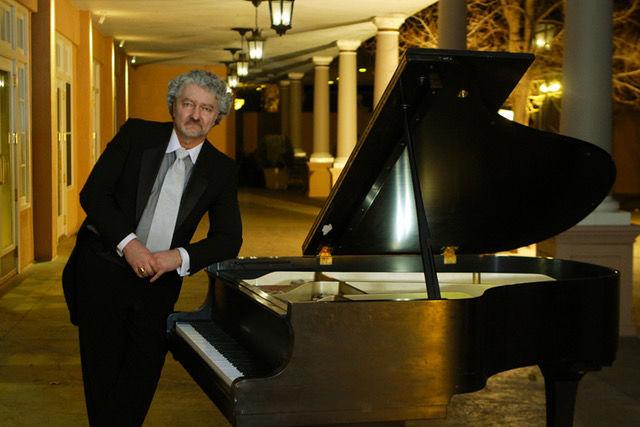 FRIDAY-SUNDAY
A holiday treat, Dinner and Sleigh-Wagon Rides at MLazyC Ranch, 801 County Road 453, Lake George. Jingle through the mountains beneath cozy blankets, sip hot cocoa, dine with the Clauses and more through Dec. 31.  Reservations: 719-748-3398 or at this link.
SATURDAY-SUNDAY
It's a holiday tradition: four performances of "A Colorado Nutcracker," by the Colorado Ballet Society and Colorado Youth Ballet, 2 and 7 p.m. Saturday, 1 and 5 p.m. Sunday at Pikes Peak Center. This nutcracker goes local with famous characters from Colorado Springs history. Tickets $18-46.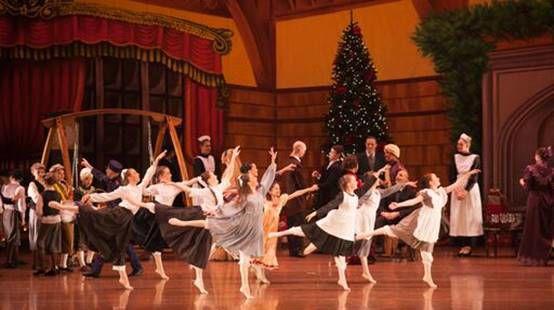 SUNDAY
Santa will be taking keepsake selfies with shoppers, walkers and ice skaters downtown from noon to 2 p.m. Sample hot wassail from the Downtown Partnership at Bijou and Tejon streets. 
Compiled by Linda Navarro, linda.navarro@gazette.com