Things to do and see this weekend around Colorado Springs, the Pikes Peak region and beyond.
THURSDAY-SATURDAY
Learn how miners have been lighting their way down deep in the Earth throughout history when the Western Museum of Mining & Industry opens its "Underground Mine Lighting" exhibit at 7 p.m. Thursday, with a program by Joe Samek of the state Division of Reclamation, Mining and Safety. Through June 9, see more than 50 lamps, including a rare 1900s Edison-Charging Rack and miners' candles. Register for Thursday's event, wmmi.org. 225 North Gate Blvd.  Museum hours 9 a.m.-4 p.m. Monday-Saturday.
THURSDAY
The day's news from Syria comes alive with a personal history of the four years starting with peaceful 2011 protests leading to a tragic civil war. The documentary "The War Show," in Arabic and English, is presented free by the Independent Film Society of Colorado at 7 p.m. at the Tim Gill Center for Public Media, 315 E. Costilla St. tinyurl.com/yyjlgllu
FRIDAY
Colorado Mountain Club brings its 14th annual Winter Wildlands Alliance Backcountry Film Festival to The Ute & Yeti, 21 N. Nevada Ave., as a benefit for CMC's conservation and stewardship projects. It highlights the Backcountry Snowsport Initiative: Human Powered. 7 p.m., doors open at 6:30 p.m., $15.
FRIDAY
Go along with National Geographic scientist Mireya Mayor on her Pink Boots and a Machete presentation about life in the field, 7 p.m., Ent Center, 5225 N. Nevada Ave., tickets start at $27.50, uccspresents.org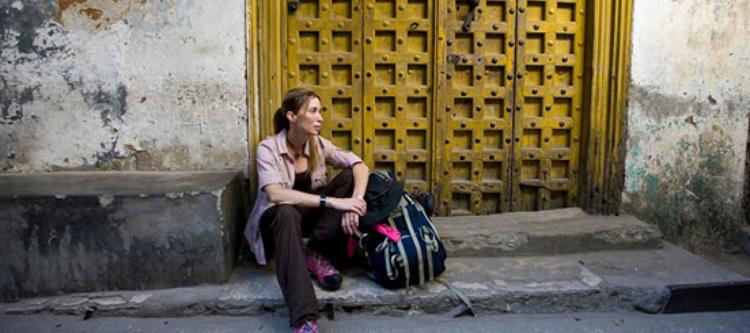 FRIDAY-SUNDAY
If you've discovered Stanley Marketplace in Aurora, the destination food hall and boutique shopping site, say hello to its downtown sister, Broadway Market Denver, opening this weekend between 9th and 10th streets on Broadway in the former Tony's Market. Some of the goodies: yummiest of fried chicken at Royal Rooster, Maria Empanada, Mondo Mini, Misaki, Miette et Chocolat and the chic boutique Velvet Wolf X Iron Wolf. 
FRIDAY-SUNDAY
Time to daydream about boating, fishing, camping and hunting at the Colorado Springs Sportsman & Boat Expo, 2-7 p.m. Friday, 10 a.m.-6 p.m. Saturday, 11 a.m.-4 p.m. Sunday, Colorado Springs Event Center, 3960 Palmer Park Blvd. Also a gun show. $7.50, ages 16 and under get in free. cssportsmanexpo.com
FRIDAY-SUNDAY
A foodies' delight, an opportunity to dine at several hundred of the state capital's finest during Denver Restaurant Week. Multiple-course meals for $25, $35 or $45. Check out the menus: denver.org/denver-restaurant-week
FRIDAY-SUNDAY
Black History is in the spotlight with "A Portrayal of Maya Angelou" Friday at the Pioneers Museum, free for school children during the day, $5 for all ages at 6 p.m. Reservations: cspm.org, mpoole@springsgov.com. The interactive museum exhibit The Story of Us debuts the letter "S for Sankofa" with the history of the local African/Caribbean group, cspmstoryofus.com. A Multicultural Black History Production, including music, dance, poetry, fashion and tributes is at 4 p.m. Sunday, Stargazers Theatre, 10 S. Parkside Drive, free will donations, stargazerstheatre.com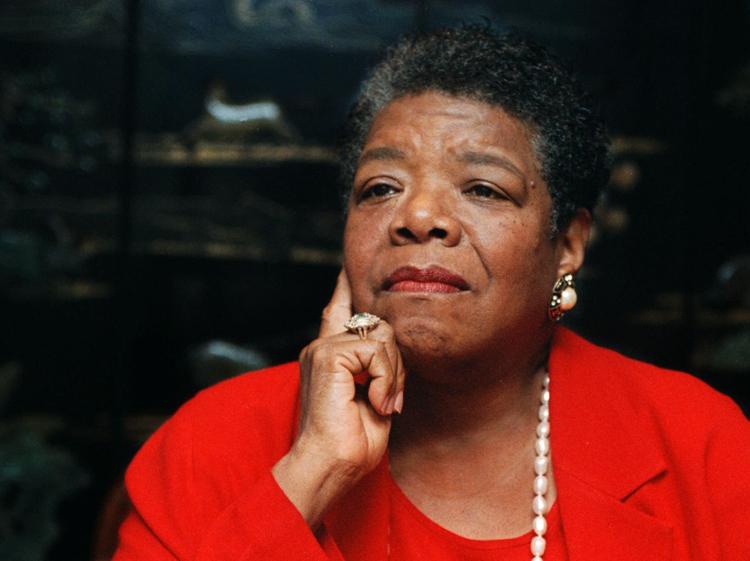 SATURDAY
Hear 100 boys' voices in "Sing! Raise the Roof Boychoir Festival Concert" by the Colorado Springs Children's Chorale, 7 p.m. , Ent Center, 5225 N. Nevada Ave., $8-$15; uccspresents.org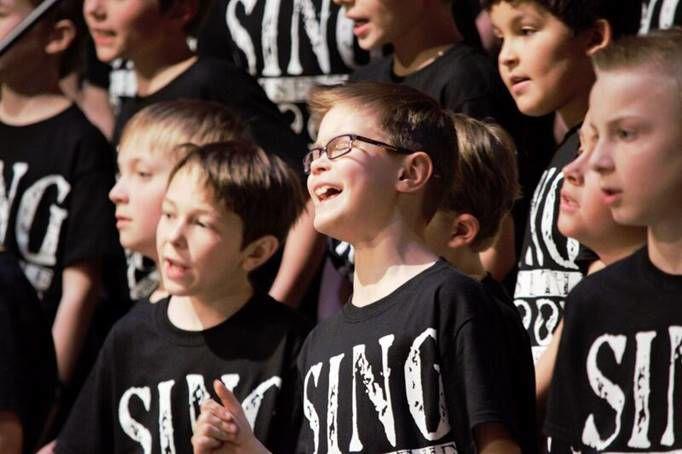 SATURDAY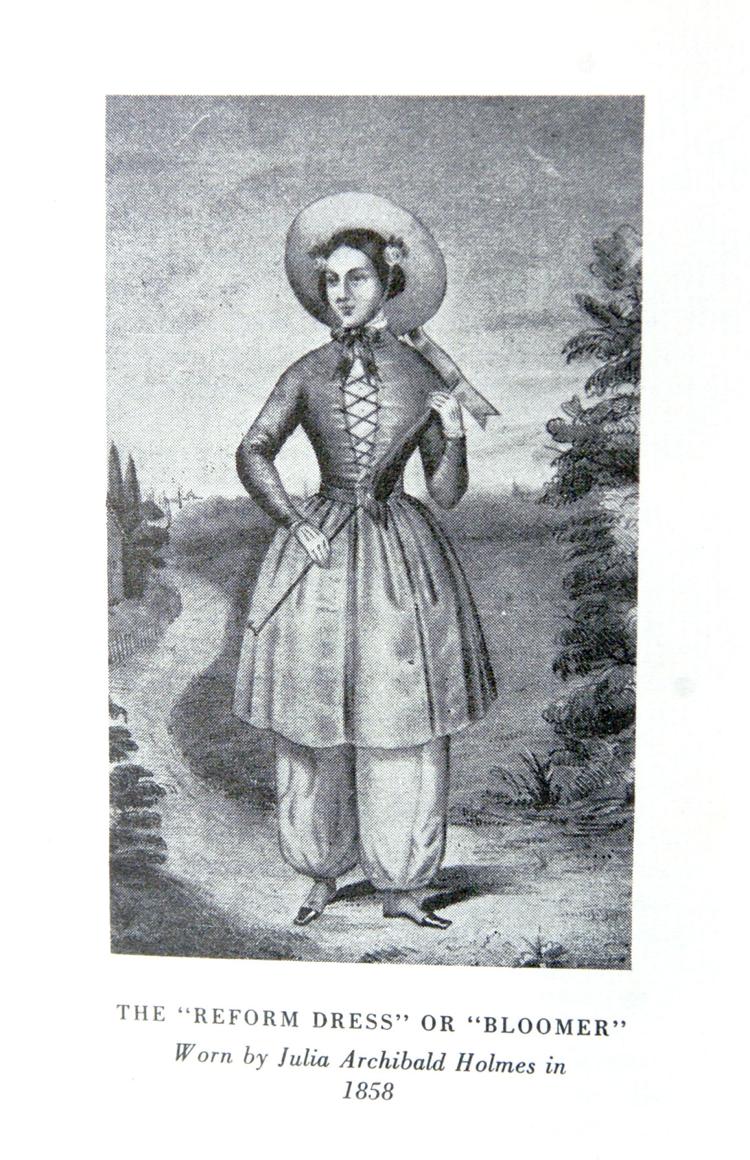 She was the first woman to summit Pikes Peak. But what did ladylike Julia Archibald Holmes wear 160 years ago when she became the Bloomer Girl on Pikes Peak? Learn about this page from local outdoors history and how things have changed at 10 a.m., Fountain Creek Nature Center, 320 Pepper Grass Lane, $4, elpasocountynaturecenters.com
SATURDAY
If you're headed south this weekend, check out the Freezin' for a Reason 4th annual Polar Plunge at Lake Pueblo. Teams put together by the Pueblo County Sheriff's Office will jump into icy waters to benefit Special Olympics. Registration at 9 a.m. and lake jumping at 11 a.m. Brave first responder teams still can register, tinyurl.com/yyhp9562
SATURDAY
An evening of special classical music, the Beethoven Extravaganza by Rocky Mountain Music Alliance at Lewis-Palmer High School, 1300 Higby Road in Monument, 7 p.m. Beethoven's chamber music along with his Choral Fantasy for Piano, Chorus and Orchestra, conductor Rose Dunphey and pianist Zahari Metchkov, with 50 area musicians. $20, $17 online, students get in free, rmmaconcerts.org
SATURDAY-SUNDAY
A weekend of adorable. The Alpaca Extravaganza 2019 runs two days at the Boulder County Fairgrounds in Longmont. Lots of sweet alpacas, soft blankets, sweaters and socks and classes for those thinking about raising their own cuddlers. Hosted by the Alpaca Breeders Alliance of Northern Colorado.
SATURDAY-SUNDAY
Whip out your bucket lists at the Denver Travel & Adventure Show in the Colorado Convention Center. Travel tips, seminars, destination shopping. Celebrities include Samantha Brown of Travel Channel; Patricia Schultz, author of "1,000 Places to See Before You Die";  and actor/travel writer Andrew McCarthy. Ticket info: travelshows.com/shows/denver/
SUNDAY
They're originals, and The Toasters bring their vintage ska to The Black Sheep at 7 p.m. with Last Reel Hero. Tickets $5-14, blacksheeprocks.com