The National Western Stock Show, a sportsmen's expo, the Wolf Moon and much more are on tap in and around Colorado Springs this weekend. Here's a sample of what's going on.
THURSDAY-SUNDAY
Saddle up for National Western Stock Show action. Stetsons, Wranglers and snap-button Western shirts take over Denver starting this weekend, through Jan. 26. First up, cowboys, horses and longhorn steers in the traditional parade at noon Thursday near Union Station downtown, Jake Jabs is grand marshal. Full show schedule, National Western Stock Show on Facebook or nationalwestern.com. Show/rodeo site 4655 Humboldt St.
THURSDAY-SUNDAY
All about Colorado's busy outdoor lifestyle with a special focus on fishing and hunting and a Colorado Parks and Wildlife Youth Expo, the annual Denver International Sportsmen's Expo. Colorado Convention Center, 700 14th St.
THURSDAY
Watch skaters training with the Broadmoor Skating Club in a monthly Fire and Ice Figure Skating Exhibition, 5 p.m. on their home ice, the World Arena Ice Hall next to the Broadmoor World Arena. Free. 
FRIDAY-SUNDAY
A sure sign of thinking spring, the HBA Home & Garden Show filled with ideas, 3-7 p.m. Friday, 10 a.m.-6 p.m. Saturday, 11 a.m.-5  p.m. Sunday (free flower giveaway day). Chapel Hills Mall Event Center. Free admission.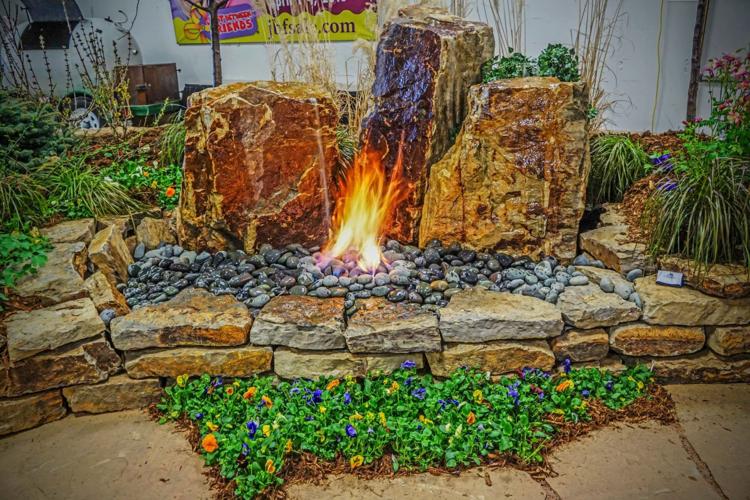 FRIDAY
The Wolf Moon is howling and you can experience it firsthand. Fountain Creek Nature Center Wolf Moon Hike is 7-9 p.m. when a naturalist teaches about moon phases and their names. $4, prepaid registration, 520-6745. Full moon hike or snowshoe for the public at Fort Carson Outdoor Recreation Complex, 5-10 a.m., 526-5176. Full Moon Kids' Night Out at Bear Creek Nature Center while adults have a night out on their own, 5:30-9 p.m. $20, prepaid registrations, communityservices.elpasoco.com/nature-centers/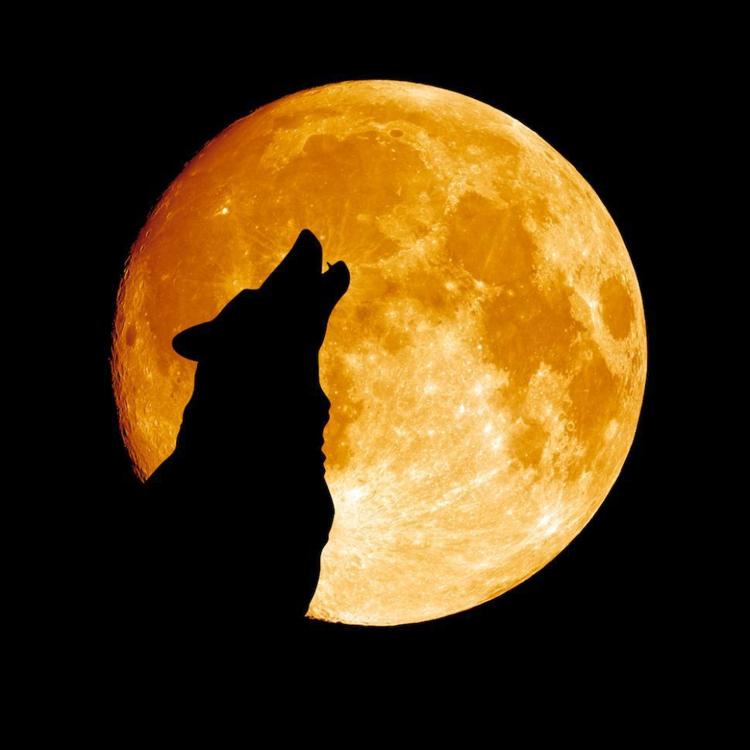 SATURDAY
Newest spot on Tejon Street, The Block Bar & Grill, opens musically with the Tejon Street Corner Thieves on stage at 9 p.m. Block party all day beginning at 11 a.m. 333 S. Tejon St.
SATURDAY
A bird-lover's delight, the annual Fountain Creek Winter Bird Count, 8:30 a.m. at Fountain Creek Regional Park, $5. ElPasoCountyNatureCenters.com
THURSDAY-SUNDAY
Festivals and more festivals welcome 2020 around the state. Winterskol in Aspen; Big Beers, Belgians & Barleywines Festival, Beaver Run Resort and Conference Center; Ullr Fest in Breckenridge;  Lafayette Oatmeal Festival and 5K, Saturday.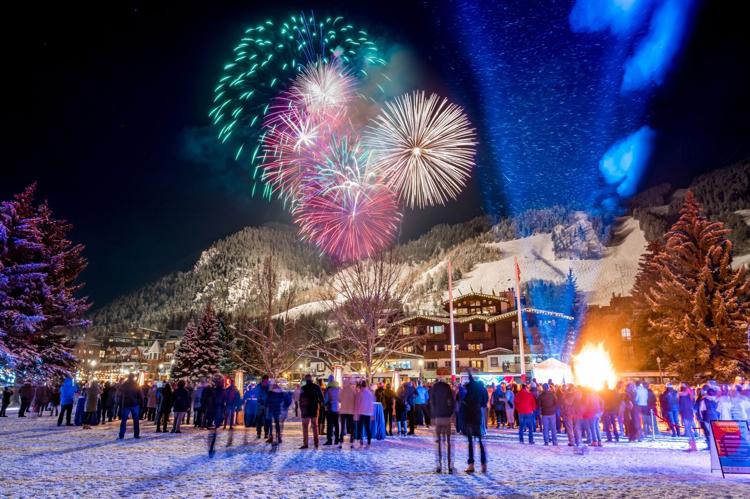 SATURDAY
Hike in for a rare opportunity for a winter workshop, Photography at Rainbow Falls Historic Site, led by Mike Pach of 3 Peaks Photography & Design. Offered by Bear Creek Nature Center & Fountain Creek Nature Center. 2-4 p.m. $20, for ages 18 and over. 520-6977.
SUNDAY
More Western adventures to go along with the state's Denver Stock Show theme: Pueblo's Buell Children's Museum "Happy Trails: How the West Was Fun." Opening with a free day, noon to 4 p.m. Sunday, runs through June. Cowboy and cowgirl activities, Pueblo's Western cattle drives and the Artrageous Art Studio. sdc-arts.org