Midwinter Bluegrass Festival
When: 6 to 11 p.m. Friday, 10 a.m. to 11 p.m. Saturday, 10 a.m. to 4 p.m. Sunday
Where: Ramada Plaza by Wyndham Northglenn/Denver North, 10 E. 120th Ave., Northglenn
Price: $12.50 to $80, free 5 and younger, single-day and three-day tickets available; midwinterbluegrass.com
Brighten up your winter weekend with bluegrass. The three-day festival features The Seldom Scene, High Fidelity, The Price Sisters and many others, along with a beginning jam workshop, fiddle contest, vocal duet contest and Great Rocky Mountain Band Scramble.
Light the Night Celebration
When: 5:30 to 6:30 p.m. Friday
Where: Steamboat Resort, 2305 Mt. Werner Circle, Steamboat Springs
Price: Free; 970-879-6111, steamboat.com
As the sun sets, partake in the glow of six hot-air balloons in Steamboat Springs' Mountain Village. Take advantage of night skiing and rides on the Outlaw Mountain Coaster before the torchlight parade down the mountain and a fireworks display.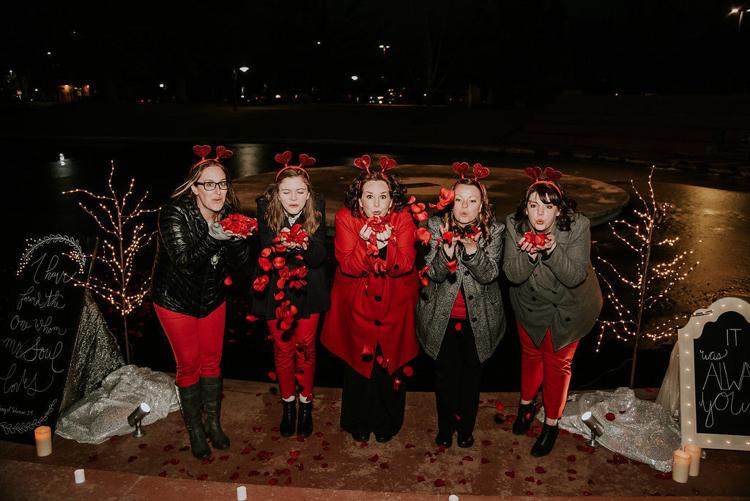 Sweetheart Festival: Love, Locks and Lights
When: Friday and Saturday
Where: Downtown Loveland
Price: Free; visitlovelandco.org/sweetheartfestival
Pack up your beloved and head to Loveland, also known as Sweetheart City, for Valentine's Day weekend. Check out the giant, heart-shaped love lock sculpture. Buy a love lock and clip it to the sculpture. There'll also be music laser shows in the evenings, interactive art displays, beer and wine tastings, loads of chocolate and more.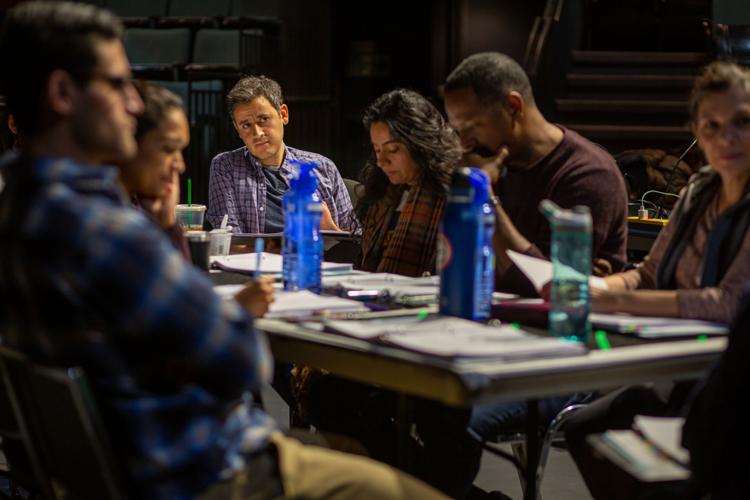 Colorado New Play Summit
When: Saturday and Sunday and Feb. 21-23
Where: Denver Center for the Performing Arts, 14th and Curtis Streets, Denver
Price: $23 to $36.80 for all four readings, $7 to $10 à la carte tickets, playwrights' slam is free; 303-893-4100, denvercenter.org
Theater junkies will appreciate two weekends of new plays. For 15 years, the Colorado New Play Summit has introduced fans to the country's freshest new voices. Playwrights spend two weeks with directors, actors and others to work their scripts, while audiences get to hear the fruits of their labor during readings. Attendees also can attend dining and drinking events and mingle with the artists, professionals and other theater patrons.
Winter Park Family Fest
When: 6:30 p.m. Saturday
Where: Winter Park Resort, 85 Parsenn Road, Winter Park
Price: Free; 970-726-1564, winterparkresort.com
Summer isn't the only time for fireworks. Winter seems to be a hot time to shoot them off, too. After a long day of shimmying down the slopes, gather around the base at Winter Park Resort for a light show, a s'mores bar and live music.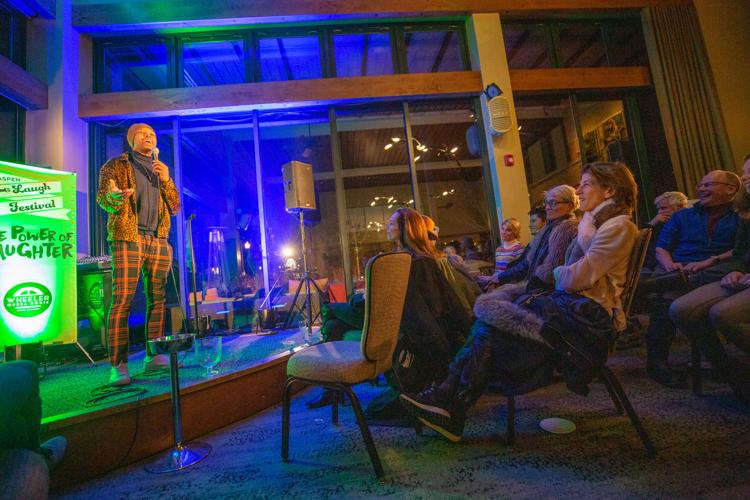 Aspen Laugh Festival
When: Tuesday through Feb. 22
Where: Wheeler Opera House, 320 E. Hyman Ave., Aspen
Price: Some events are free, some are ticketed; 970-920-5770, wheeleroperahouse.com/laugh-fest
They know how to yuk it up in the mountains. Partake in 10 days of comedians, including Taylor Tomlinson, Adam Ray and Dusty Slay, and performances by The Second City comedy troupe.
Jennifer Mulson, The Gazette