For Clay Enoch, sculpture is like drawing with his whole body.
The Colorado Springs artist's bronze works will again be featured in the Colorado Governor's Art Show, one of the largest juried fine art shows to highlight all Colorado artists. This marks his fifth time in the annual exhibit at Loveland Museum in Loveland. Last year he was deemed the Award of Merit winner.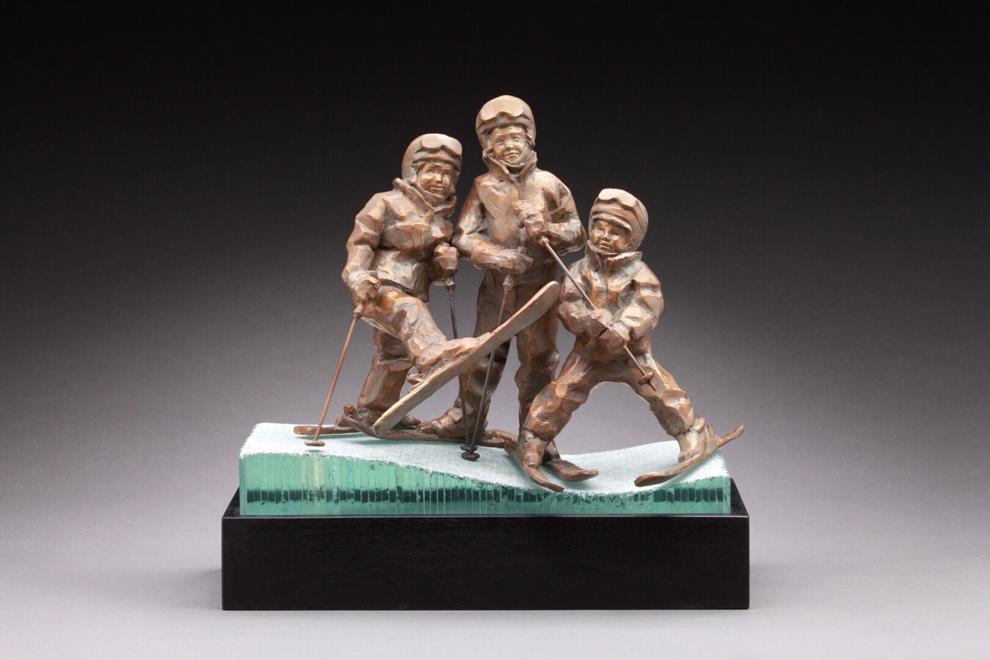 The show opens Saturday and runs through May 22. An opening night gala kicks it off Friday.
"There's a good selection of some of the premier artists in Colorado," said Enoch, who moved to the Springs in 1996. "It's an honor to be included."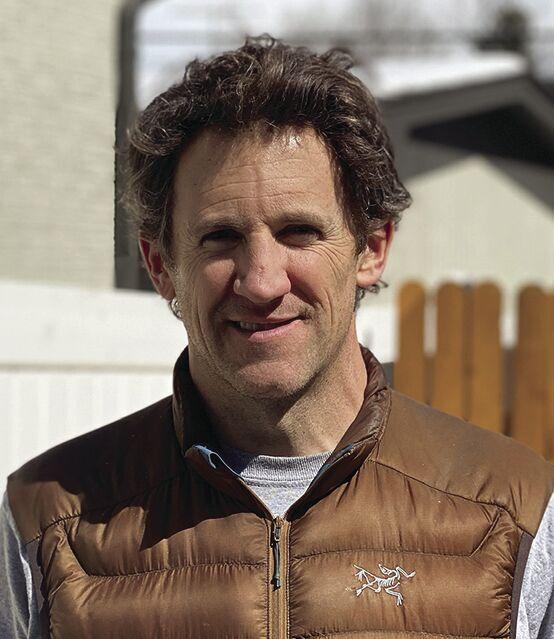 Sixty artists from across the state were selected. Six, including Enoch, are from the Pikes Peak region: Chuck Mardosz and Timothy Nimmo from Colorado Springs, Michael Baum from Manitou Springs, Lisa Hewett from Peyton and Jared Brady from Woodland Park.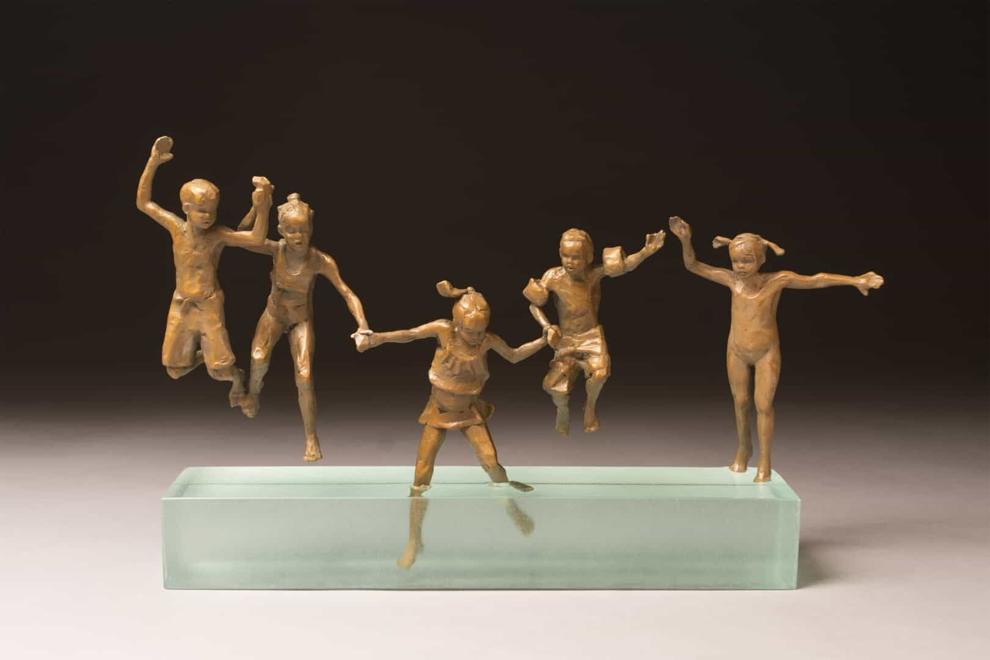 Each artist will show four pieces in a variety of mediums, including mixed media, oils, pastels, watercolors and acrylics. Enoch's sculptures encompass a broad range of subject matter, though he leans toward depicting children and faith-based works. Two of his show sculptures feature kids swimming and skiing.
"I love the physicality of making things," he said. "You start with nothing and have something substantial and long-lasting that will outlive you."
Contact the writer: 636-0270