This is the latest in a series profiling Pikes Peak region bands.
--
Grace Easley and Gordon Lewis met while playing music in Springfield, Mo., and fell in love.
"We both had instruments in hand when we met," Easley recalled. "Music brought us together immediately, and the love for music and the want to pursue a musical career together is what has led us to where we are today. Now we're partners in more ways than one."
They moved to Colorado Springs seven years ago and have been playing "eclectic Bohemian world psych folk music" full time as duo Roma Ransom.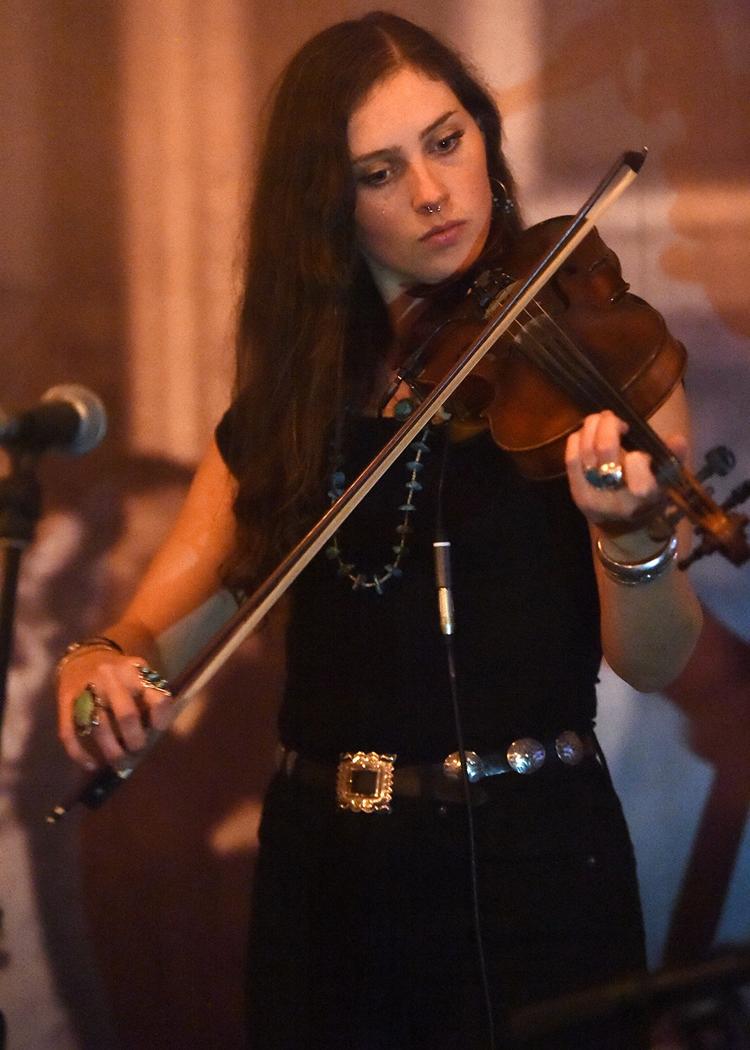 With Lewis on guitar or banjo and Easley on violin, they play atmospheric, mostly instrumental original music at venues in the Pikes Peak region and beyond. Some favorite local haunts include Axe and the Oak Distillery and Adam's Mountain Cafe. In September, they performed at the What IF ... Festival of Imagination and Innovation; in October, the Festival de los Muertos; and in November, at the Rocky Mountain Women's Film Festival, all in Colorado Springs.
"We've come a long way from being a very acoustic simple duo to playing more jazzy, layered kind of songs. Our music has evolved a lot over the years," Easley said. "We don't sing a whole lot — sometimes on covers of old folk tunes. Most of our music is instrumental."
A full catalog of albums is available for purchase digitally on their Bandcamp site. You also can listen on Soundcloud, iTunes and Spotify.
Set List: Monument's Ashtonz playing music for fun, avoiding the usual band drama
"Each song is a little bit different genre. One song might be Argentinian bistro jazz, and another could be Eastern European or Russian-influenced," Easley said. "We are really influenced from a wide array of genres, which is reflected in our multigenre style."
Lewis had been in punk, heavy metal and bluegrass bands. Easley studied classical music.
"We did the bluegrass thing separately. We've both been in country bands together, too," Easley said. She lists gypsy jazz, Bessie Smith, classic Led Zeppelin and Black Sabbath and 1920s jazz as influences on their current sound.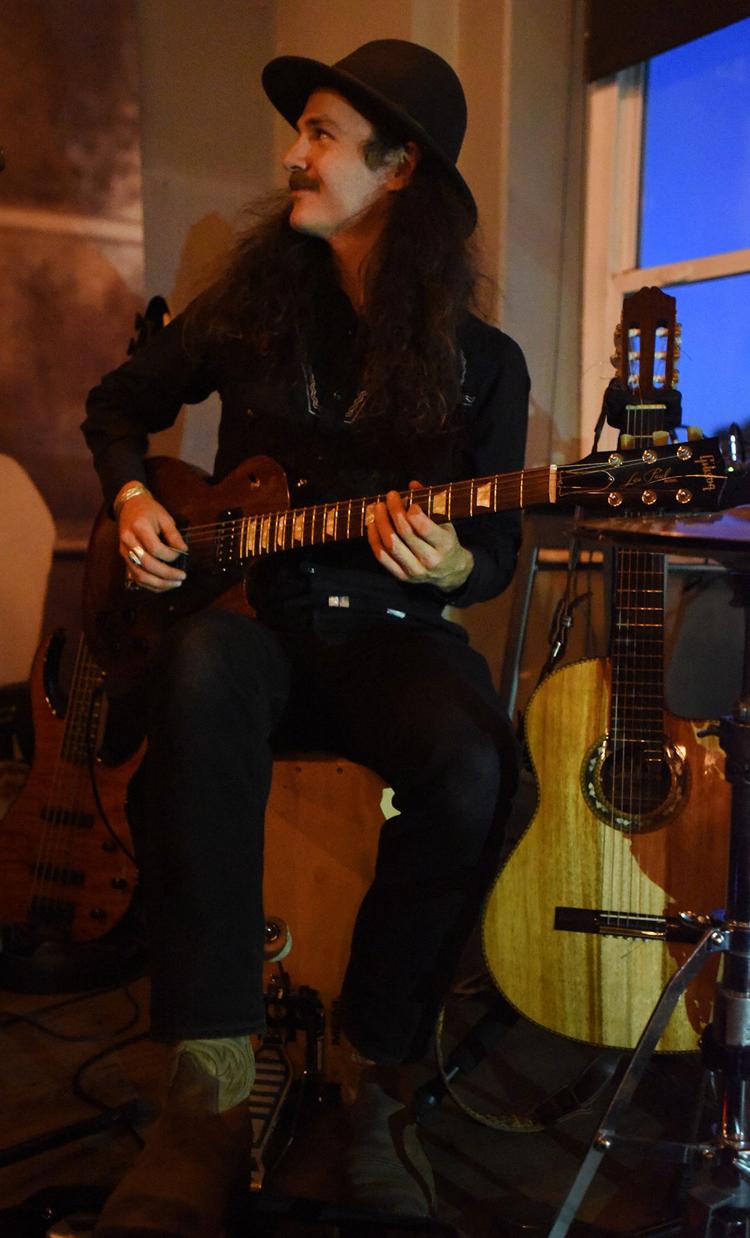 Said Lewis, "We try to record as much as possible, but lately we just haven't been home. We haven't put out many actual albums in a while. The music we've been doing has been in documentaries and videos. We did one for Patagonia recently called 'Right to Roam.'"
The duo performed its Gypsy folk-rock as the soundtrack to the Scotland-based outdoor adventure short film by the outdoor gear company. Friends at Jackson, Wyo.-based production company WRKSHRT needed custom tracks for that film and others and turned to the talented Roma Ransom.
This summer, they toured the West.
"We're pretty aggressive about touring," Easley said. "This summer we started with a California tour and drove out to Tahoe, south to San Diego, then to the Four Corners region. Then we spent the rest of the summer in Colorado, because for so many years we've spent the summer away, and there are so many opportunities here.
"We have a lot of fun being on the go all the time, but there are times when I'm actually craving just sitting at home on the weekends. Gordon overbooks us sometimes, but we can breathe while we drive."
More recent excursions included Moab, Utah; Wyoming and Kansas City.
Easley and Lewis regularly update the Roma Ransom Facebook page with upcoming gig info.
Contact the writer, 476-1602.