After 20 long months of enduring a pandemic and 18 months of a contract dispute, the Colorado Springs Philharmonic will reunite for the first time on stage at Pikes Peak Center.
Tchaikovsky's holiday classic "The Nutcracker" will bring the musicians back together, along with 50 professional dancers from Oklahoma City Ballet and 20 kids from Colorado Springs Children's Chorale. Though the ballet wasn't planned as the orchestra's big comeback show, it's turned out to be a blessing, said Philharmonic President and CEO Nathan Newbrough.
"The Nutcracker: Short and Sweet" will run Friday through Sunday at Pikes Peak Center.
"These are musicians who haven't played together as the Philharmonic in 20 months," he said. "And for them to work on something that is familiar will be helpful. It's not about learning a new, unfamiliar piece of music. It's about relearning how to be in the space together with your colleagues."
Colorado Springs theater company addresses mental health in life-affirming new show
Instead of a full production, this year's show clocks in at one hour, with no intermission. In a typical year, 75 local young dancers are auditioned and cast in a full-length version of the production in August, but due to unsettled contract issues, that didn't happen. Also, a one-hour show can be easier for young audience members to sit through, and it means more shows are possible. Instead of the usual five performances, this year there will be seven.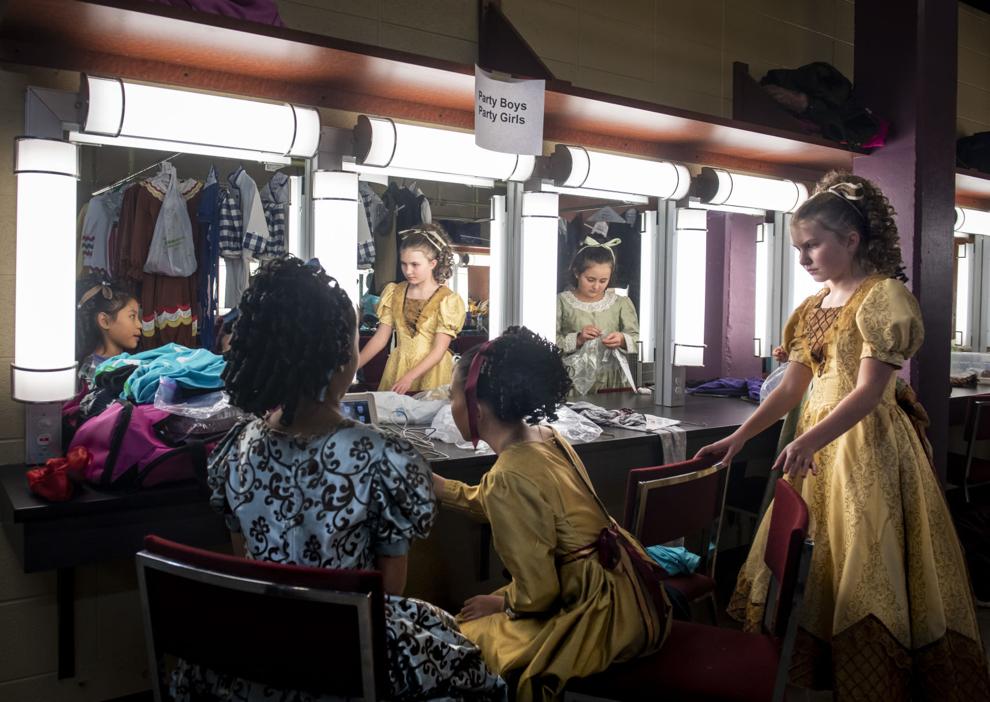 After Philharmonic management and the Pikes Peak Musicians Association agreed on a three-year deal in October, the "meat and potatoes" of the new, truncated 2021-2022 season begins with a the "Philharmonic Comeback Celebration" Jan. 15-16, said Newbrough, after a Christmas show Dec. 19 and a New Year's Eve concert. Season tickets are on sale now.
"I'm most excited about the 'Comeback Celebration,' because it's the first moment the orchestra will be on stage with music director and conductor Josep Caballé-Domenech. There won't be a dry eye in the house."
Dining review: Crispy, juicy chicken awaits at Chook in Denver
The new season will include five Masterworks concerts, featuring Copland's "Appalachian Spring" and Rachmaninoff's "Piano Concerto No. 3,"; two Signature Series concerts, featuring Beethoven's complete piano concertos; and four Philharmonic Pops concerts, including tributes to Ray Charles and Aretha Franklin and a live cinema event for the 1981 film "Raiders of the Lost Ark."
"There's been a lot made of virtual performances during the pandemic, and I respect those, because in many ways they were the only thing that could happen," Newbrough said. "But we know there's nothing like a live performance. You connect with the musicians, your neighbors, the loved one you're with. And we can't possibly imagine not making live performance our main focus right now."
Contact the writer: 636-0270