If you're heading to Denver, here are a few new restaurants to check out.
• Gaylord Rockies Resort & Convention Center, 6700 N. Gaylord Rockies Blvd., Aurora, is a not-to-be-missed dining experience. Those dropping in to dine can choose from seven options overseen by executive chef Fabian Ludwig: Old Hickory Steakhouse, Vista Montagne (Italian cuisine), Monte Jade (Asian cuisine), Mountain Pass Sports Bar, Pinyons Lobby Bar, Rockies Marketplace (grab-and-go) and The Cocoa Bean. You can spend the better part of a day noshing and sipping while shopping at the array of retail stores and walking along the winding waterways. Details: 720-574-1481, gaylordrockies.com.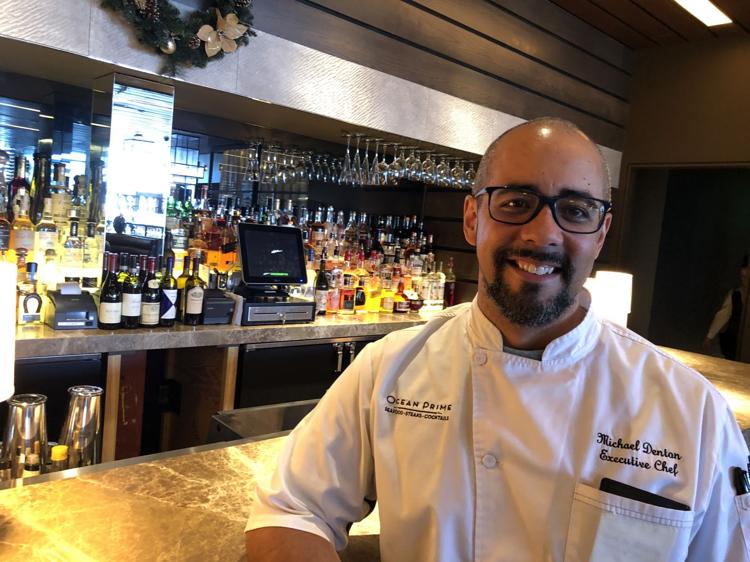 • The award-winning Ocean Prime has opened a second location in the Belleview Promenade Center, 8000 E. Belleview Ave. You can get the same outstanding food as at the original Lo-Do eatery without the hassle of downtown Denver traffic and expensive parking. Executive chef Michael Denton, who has been with Cameron Mitchell Restaurants and Ocean Prime more than 20 years, works his magic with seafood and other dishes. His signature dish is tuna tartar. Details: 303-552-3000, tinyurl.com/ybrpj924.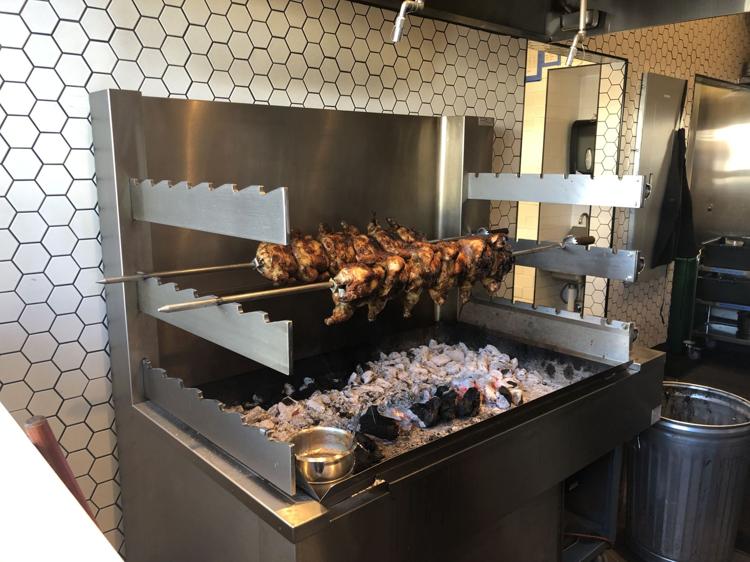 • Alex Seidel, James Beard Award-winning chef, has opened Chook at 1330 S. Pearl St. It's all about the chicken (chook is Aussie slang for chicken) cooked over a charcoal rotisserie. The food is as delicious as you'd find at his other eateries, Mercantile and Fruition, but the prices are more affordable in the $9-$13 range. The place is small and noisy. Call ahead to place an order for pick-up. Be sure to get a Booyah Kit ($10). It comes in handy for making the Booyah stew with chicken leftovers the next day. The kit includes broth, veggies, grains and instructions to get the job done. Details: 303-282-8399, chookchicken.com.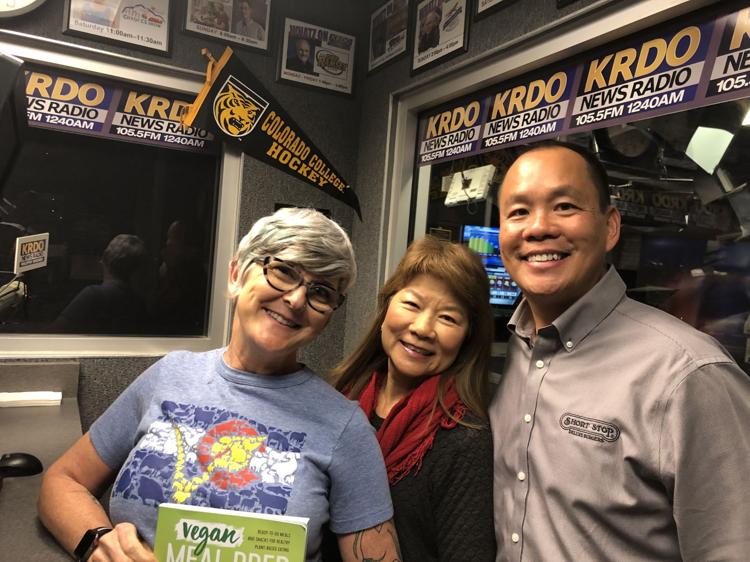 "KRDO Table Talk"
Guests on the "KRDO Table Talk" radio show on 105.5 FM, 1240 AM and 92.5 FM at 1 p.m. Saturday:
• Mali Hsu, founder and chairwoman of Colorado Springs Chinese Cultural Institute, talks about the Chinese New Year Festival celebrating the Year of the Pig at City Auditorium, 221 E. Kiowa St. 10 a.m. to 4 p.m. Jan. 26. There will be traditional lion dances, taiko and kung fu demonstrations, traditional Chinese dances, Chinese yo-yo demonstrations and Chinese musical performances. "Chinatown" offers an assortment of Asian-themed merchants and a "Taste of China" to whet your appetite from food vendors. And in the "Teahouse," you can drink a cup of hot tea, relax and eat snacks while enjoying Chinese instrument performances. Cost is $6 for adults, $5 for active-duty military, students, CSCCI members and children ages 5-9. Children under 5 get in free. Tickets can be purchased at the door. Details: 287-7624, cscci.org.
• JL Fields, culinary instructor, cookbook author, consultant and vegan restaurant critic for The Gazette, talks about "Vegan Meal Prep," her latest cookbook, which will be launched Jan. 12 at a party. She also will talk about her Three Vegan Cooking Classes in Three Hours Jan. 12 and the Arizona Vegetarian Food Festival Feb. 2. Visit jlgoesvegan.com.
• Ted Vong, owner of Short Stop Deluxe Burgers, talks about moving his burger business after 25 years to the Powers Centre shopping center southeast of Powers and Palmer Park boulevards. Details: 444-8428, tinyurl.com/y9vfoazg.