Whether you're into traditional BBQ plates like tender smoked pork ribs or modern twists like burnt ends over poblano mac, these barbecue spots are sure to please.
According to votes by Gazette readers for the Best of the Springs magazine, these top 7 barbecue restaurants are unrivaled in overall taste, service, and quality. Check out where your favorite place to enjoy barbecue lands on the list:
7. BILLY SIMS BARBECUE: 3330 Austin Bluffs Parkway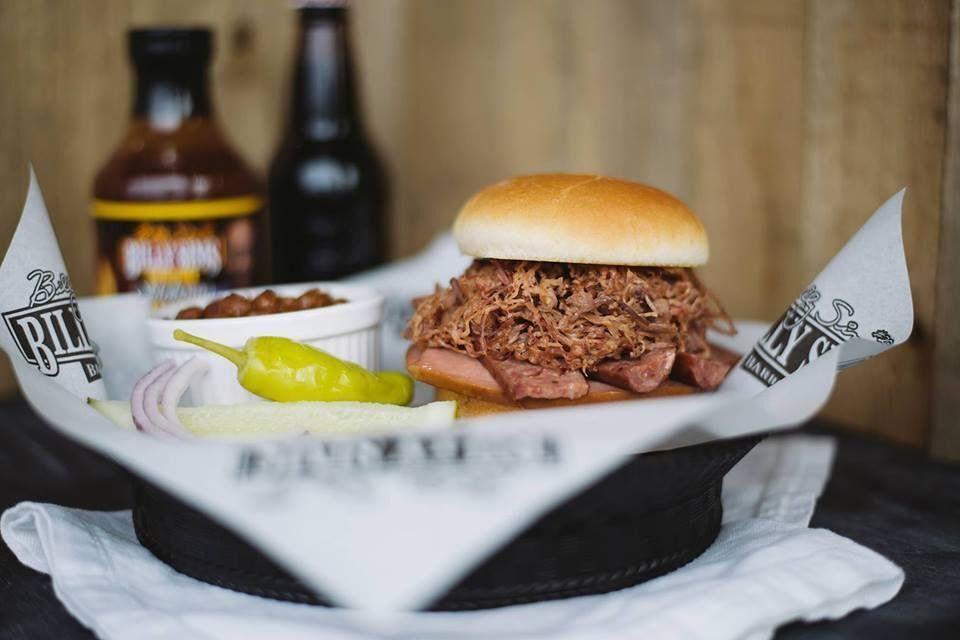 6. BROKEN BONES SMOKIN' GOOD BARBECUE: 13395 Voyager Parkway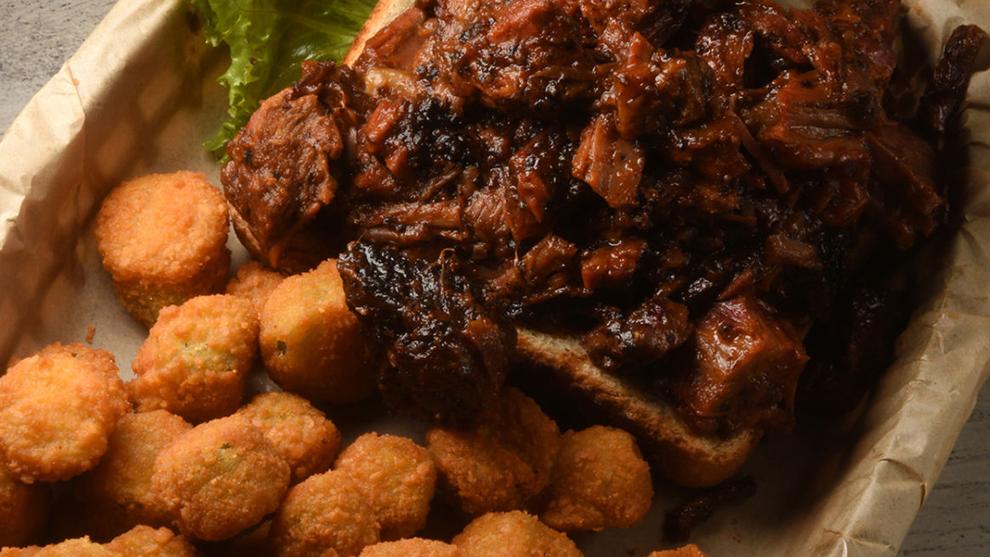 5. DICKEY'S BARBECUE PIT: Various locations across Colorado Springs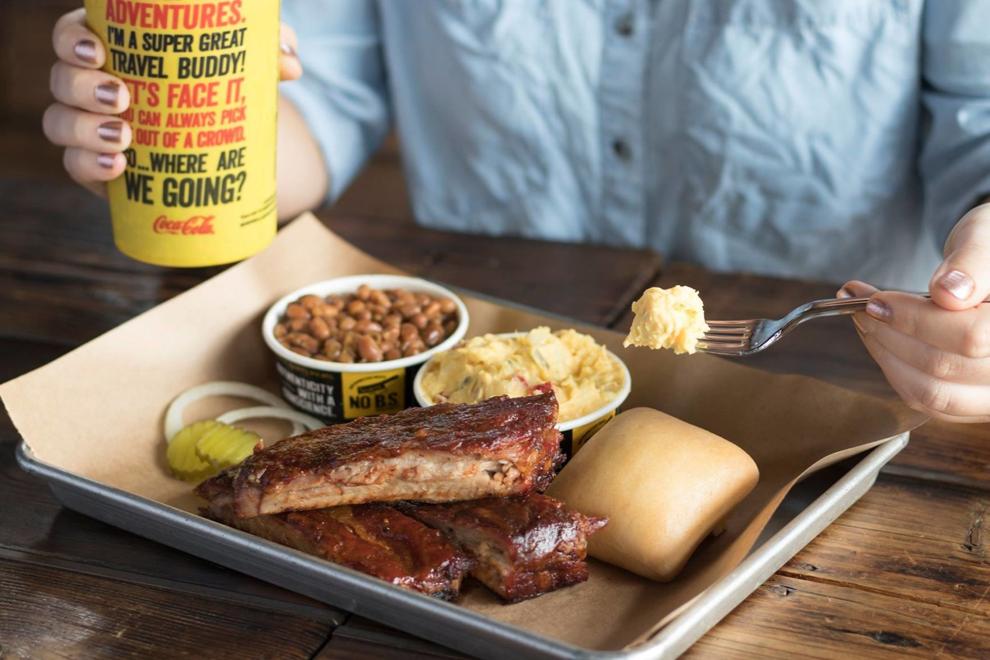 4. BOURBON BROTHERS SMOKEHOUSE & TAVERN: 13021 Bass Pro Drive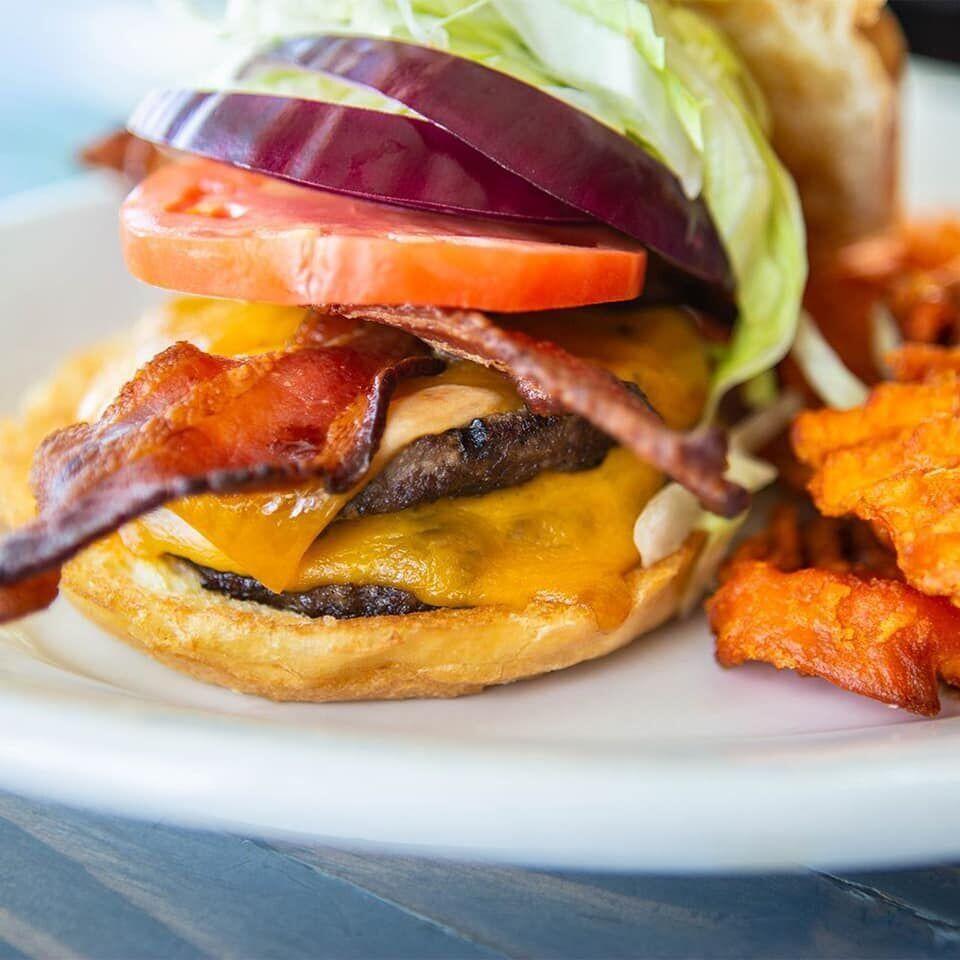 3. FRONT RANGE BARBEQUE: 2330 West Colorado Avenue
Reader comments:
"Our favorite BBQ place. Great for carryout too!"
"Love the baked beans!"
"Delicious food and a real Old Colorado City experience!"
2. RUDY'S "COUNTRY STORE" & BAR-B-Q: 315 South 31st Street
Reader comments:
"Closest to Texas brisket you can find here."
"Rudy's has the most amazing loaded baked potatoes. I love this place."
"Tastes as good as it smells! Fantastic BBQ."
1. BIRD DOG BBQ: 4153 Centennial Boulevard; 5984 Stetson Hills Boulevard #200; 6965 Mesa Ridge Parkway #190, Fountain, CO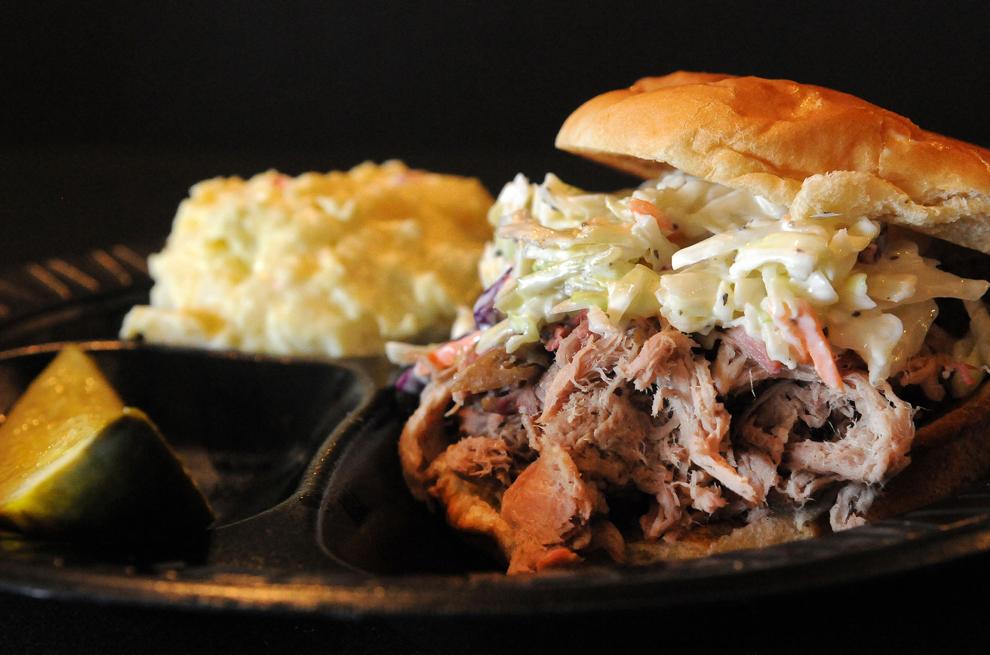 Reader comments:
"The food is always hot and tastes great!"
"My favorite barbeque in town. Always serve wonderful food with great employees!"
"Best fried okra and baked beans in Colorado."