Starting your Christmas shopping? Here are holiday craft fairs in the Colorado Springs area.
Admission is free unless otherwise noted. Send information for local holiday craft fairs at least two weeks in advance to Carlotta Olson at listings@gazette.com. Include dates, times, location with street address, admission cost and contact information to be listed in the paper, on space availability.
Through Dec. 30: Own Your Own Art Sale and Holiday Exhibition — 11 a.m.-4 p.m. Wednesdays-Saturdays, noon-4 p.m. Sundays, Sangre de Cristo Arts Center, 210 N. Santa Fe Ave., Pueblo.
Through Dec. 31: Holiday Market — 10 a.m.-6 p.m., Commonwheel Artists Co-op, 102 Canon Ave., Manitou Springs.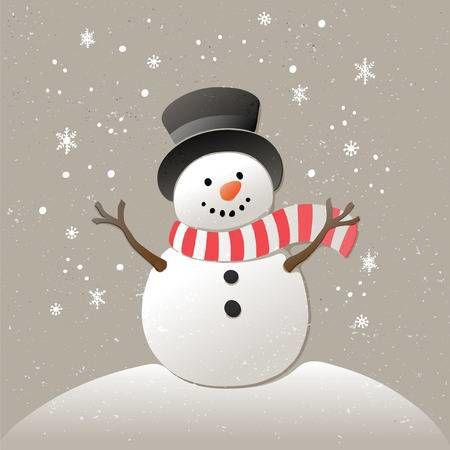 Dec. 15: Santa's Workshop and Bazaar — 9 a.m.-1 p.m., City Auditorium, 221 E. Kiowa St.
Dec. 15: Vegan Holiday Market — 11 a.m.-3 p.m., Colorado Springs Fine Arts Center at Colorado College, 30 W. Dale St.
Dec. 16: Artisans Market — 11 a.m.-4 p.m., Pikes Peak Market, 315 E. Pikes Peak Ave.; info@pikespeakmarket.com.