Rock band Dead & Company will begin its 2020 tour in Colorado this summer.
Dead & Company will play the first two shows of its tour at Folsom Field in Boulder on July 10 and 11.
Tickets go on sale at 10 a.m. Feb. 14. Fan registration is currently available here until Sunday at 10 p.m. Go to Ticketmaster for details and view the full list of tour dates here. The tour includes of 17 shows in 14 states.
Guns N' Roses headed to Colorado for 2020 summer tour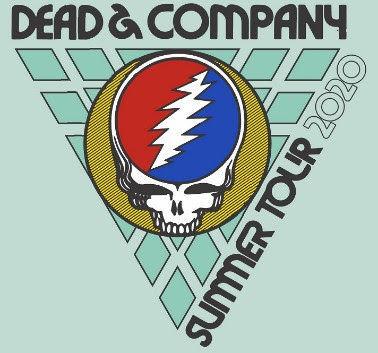 Dead & Company is familiar with Folsom Field, ended its summer 2019 tour at the University of Colorado's football stadium in July.
Dead & Company formed in 2015 when Mickey Hart, Bill Kreutzmann and Bob Weir of The Grateful Dead joined forces to create a new band.
Dead & Company has six band members, including John Mayer, Allman Brothers' bassist Oteil Burbridge and keyboardist Jeff Chimenti.
Rolling Stones returning to North America for 15-city tour
The band has played six tours and performed for more than 3.4 million fans. 
For more about the band, click here.