THURSDAY-SUNDAY
So many things to choose from during Denver Arts Week, Friday-Nov. 9, packed with events, denver.org/denver-arts-week/. Museums, concerts, galleries, dancing. Special features: opening weekend for the Denver Film Festival Thursday, running through Nov. 11, denverfilmfestival.denverfilm.org. Special events: Shakespearean Star Wars, Supernova, women and film. The following week is Denver Fashion Week.
FRIDAY
 Traditional Latin dance, classical and contemporary choreography in the exciting "Ballet Hispánico," 7 p.m., Ent Center. Tickets from $28.50, uccspresents.org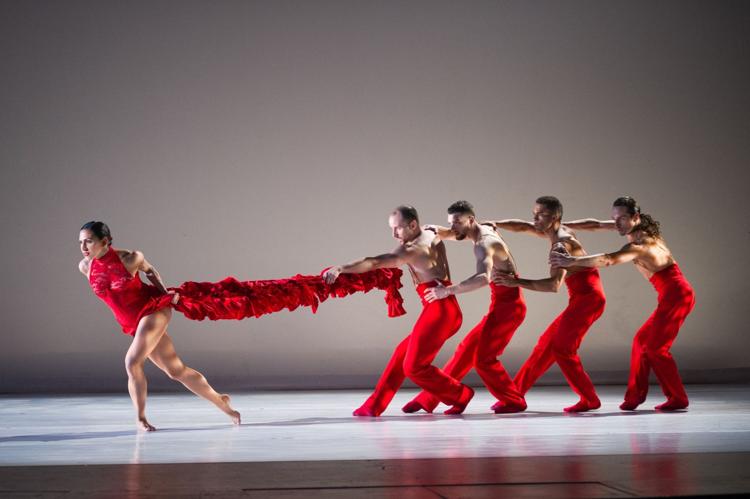 FRIDAY-SATURDAY
Pixar comes to Pikes Peak Center with "Coco Live Experience," cinema set to music by the Philharmonic conducted by Josep Caballé-Domenech. A celebration of Dia de los Muertos and touching little youngster Miguel. The film is shown above the stage. 7:30 p.m. both nights, Pikes Peak Center, 190 S. Cascade Ave., $28-77, pikespeakcenter.org.
SATURDAY
Honor the veterans past and present at the Veterans Day Parade downtown along Tejon Street, 10 a.m., with a focus on veterans service organizations. Mounted color guard, military marching units, Buffalo Soldiers, honor guards and more.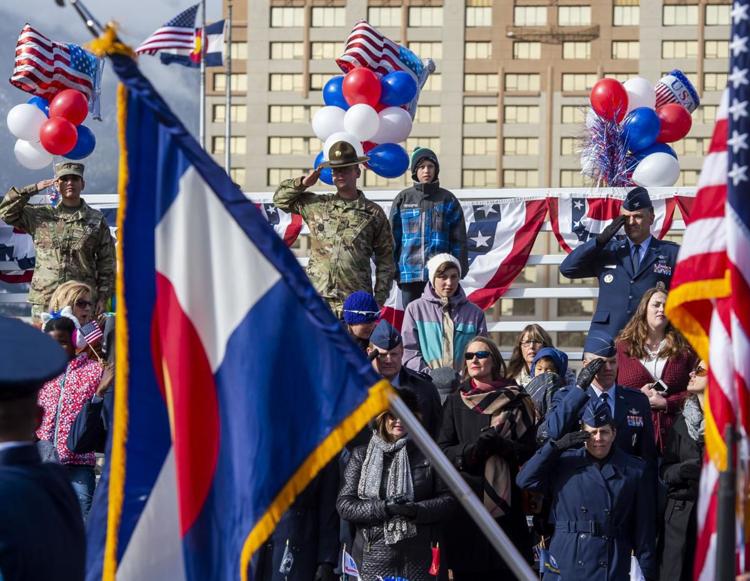 SATURDAY
Music, food, street dancing and helping homeless vets at the second annual COmmUNITY Works block party at Astrozon Plaza, 4-10 p.m. Many bands and DJs and admission is winter clothes, camping gear and nonperishable food for the homeless and neighbors in need.
SATURDAY
Fun at Fountain Creek Nature Center: Punkin' Chunkin' & Zucchini Races. Launch leftover jack-o-lanterns. Put wheels on your zucchini. 9:30 a.m.-noon, $5 in advance, elpasocountynaturecenters.com
SATURDAY
The annual Pre-Kwanzaa African Marketplace and Cultural Festival, noon to 4 p.m. at Hillside Community Center. Drumming and dancing, poets, artists, African clothing and crafts. Free. Advance festivities for community Kwanzaa Celebration Dec. 26-31.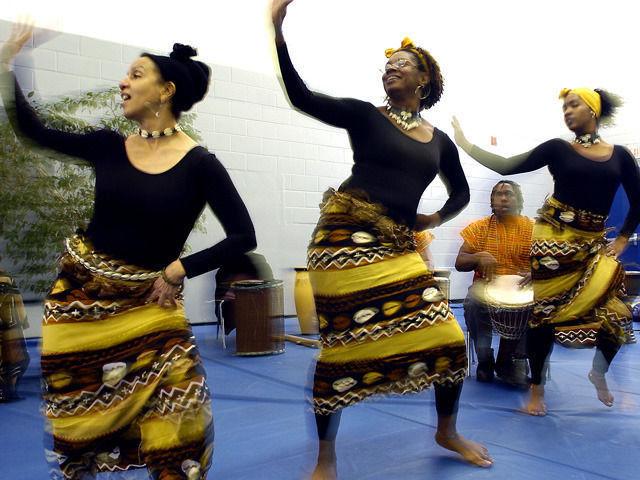 SATURDAY
Beware the zombies. The Colorado Springs Zombie Crawl with creatures and zombie hunters hit the streets from KJ Comics, 3135 W. Colorado Ave. Turn into a zombie from noon to 2 p.m. during costume contests, games, makeup and activities. At 2 p.m. they hit the streets in Old Colorado City, along Colorado Avenue.
SATURDAY
Year nine for Smokebrush Foundation's Day of the Dead celebration remembering those who have gone before, Noche de los Muertos, 7-10 p.m., Manitou Springs Memorial Hall, 606 Manitou Ave.Costumes, music, dance, Mexican food and drinks. Bring a photo or trinket from someone who has passed for the altar for the deceased. $10, $15 day of.
SUNDAY
The dramatic ancestry film "The Samuel Project" is offered as part of the Temple Shalom Jewish Film Series, 6 p.m., 1523 E. Monument St. A teen's senior art project pulls back the covers on a family secret, his grandfather's boyhood rescue from the Nazis. The grandpa tells his story for the first time and reconnects generations of the teen's family. Film free, followed by a Sweet and Savory reception for $18.Reservations: templeshalom.com or 634-5311.
SUNDAY
Dancing Queens, this one's for you. So many memorable songs by this tribute group, The ABBA Show, 7 p.m. Memorial Hall in Pueblo. $27-57.