Many families squabble in their own ways.
Joseph and his band of 11 brothers from the Bible are no exception. Joseph is the favorite son of Jacob, evidenced by his father's gift of a many-colored coat. His brothers, thick with jealousy, sell their brother into slavery, landing him in Egypt working for a captain and eventually the Pharaoh.
Andrew Lloyd Webber and Tim Rice's first collaboration, "Joseph and the Amazing Technicolor Dreamcoat," debuted on Broadway in 1982. Starz Theater Company, a division of Turning Pointe School of Dance, in celebration of its 10th anniversary, will mount the production Friday through Sunday at Ent Center for the Arts.
Club Q tribute, "Chicago" the musical and Oatmeal Festival top Colorado Springs area weekend events list
"We wanted to choose shows that highlighted themes of family bonds," said Starz Theater Company's artistic director Laura Bergen. "Kids see a story where a family makes mistakes. Sometimes there are big things to work through."
Though "Joseph" tackles difficult topics, Webber keeps it lighthearted and even comical in its moments of what seems like hopelessness.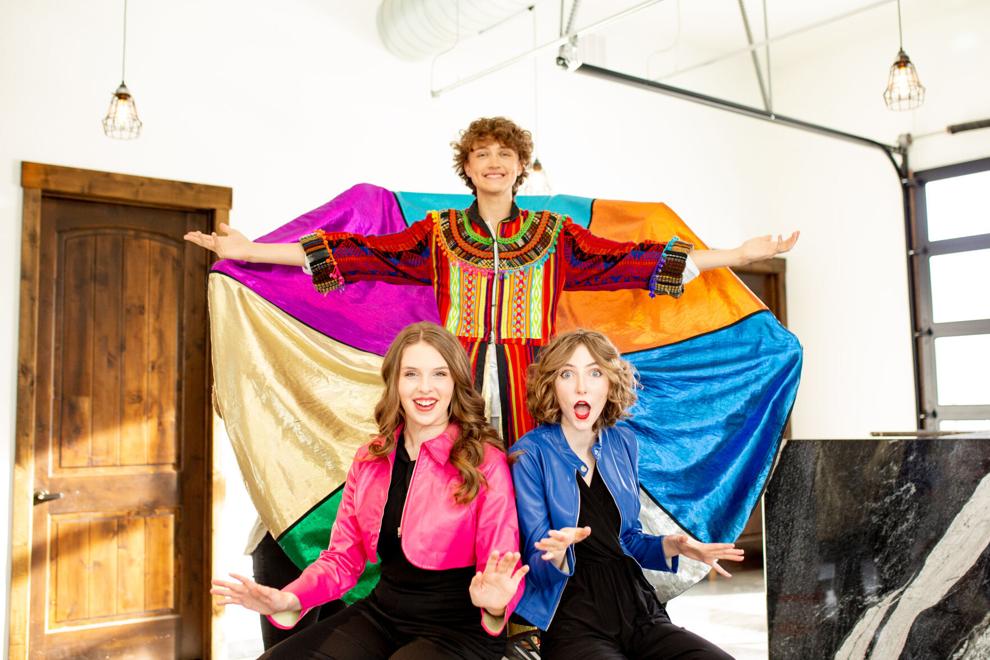 "On a musical level, 'Joseph' still offers a crystal-clear blueprint of Mr. Lloyd Webber's insidiously addictive style, wrote New York Times critic Ben Brantley in 1993. "With its easy-to-follow, bouncy rhythms and airy melodies, the score evokes not only the pop standards Mr. Lloyd Webber is parodying, but also many of the motifs he would incorporate into his later, more ambitious works. It is music that burrows into the memory like an earwig. Long after the visual spectacle of this production has faded from recollection, you'll probably still be living with fragments of its score."
Colorado Springs artist inspired by New Mexico, movement in new exhibit
More than 80 kids ages 8 through high school will take to the stage this weekend. Almost all of them are part of Starz, the performing theater division of the Christian-based dance company. About 10% of the cast is from the community. The company helps educate students in the performing arts through classes and other training, including private voice lessons, and gives them the opportunity to audition for two big productions every year. This summer's show is the musical "Frozen Jr."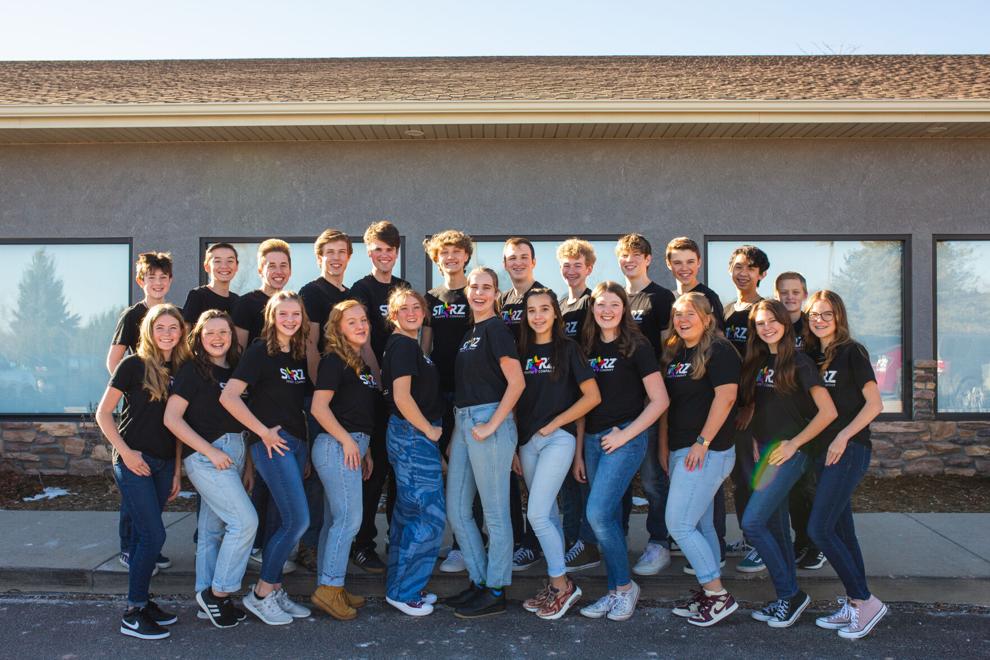 Maryn Davis is in her third year with Starz, though she's been dancing at Turning Pointe since she was little. The Colorado Springs Christian School senior stars as one of the narrators, who break the fourth wall and talk to the audience during the show.
Colorado Springs Thai restaurant serving up the spice | Dining review
Performing with the theater company has helped her divine valuable insight into her behavior on and off stage.
"I've learned how I tend to act in stressful situations — how I tend to act under pressure," said Davis, 18. "It taught me a lot about how to act with humility and treat others with kindness."
Contact the writer: 636-0270