For a professional musician, New Year's Eve can be a biggie.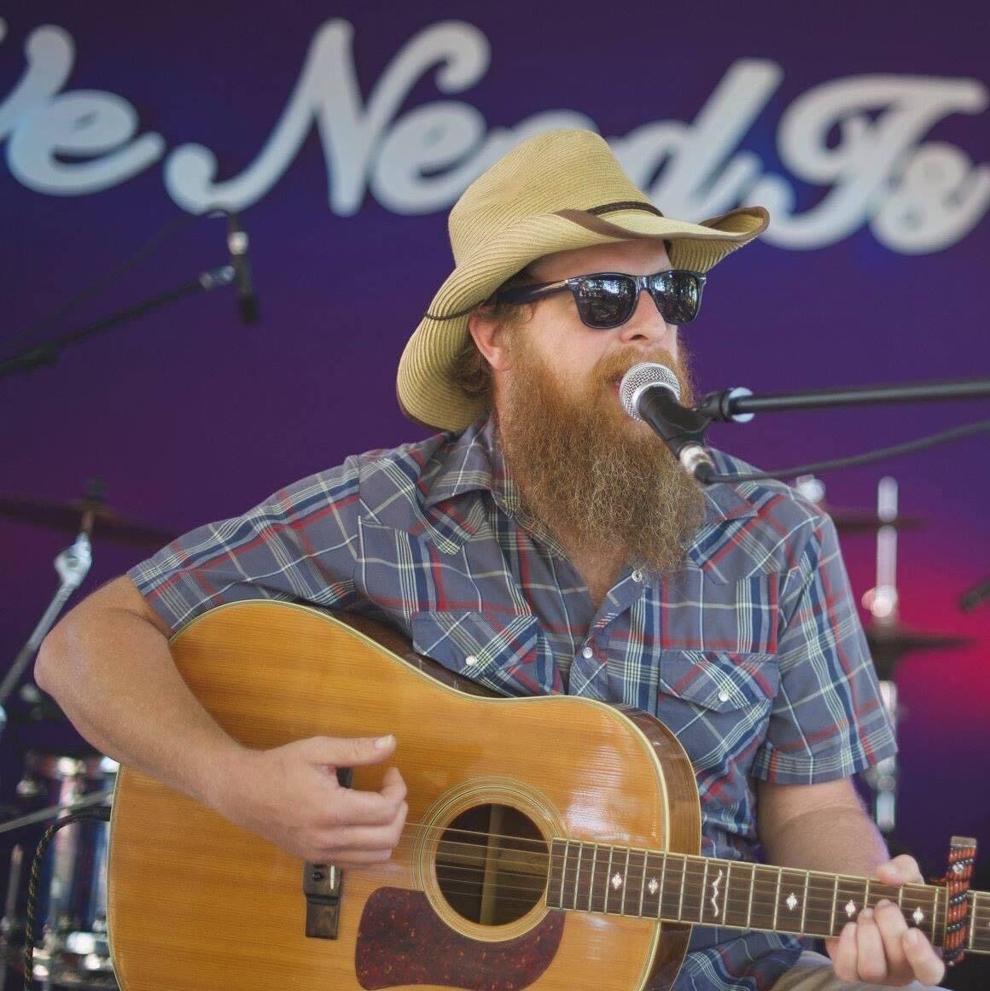 Singer-songwriter Joe Johnson has spent more than half his career playing in the new year on a stage. This year is no exception — but there is something different. For the first time, the Colorado Springs musician will perform alongside the Colorado Springs Philharmonic during its annual New Year's Eve concert Friday at Pikes Peak Center.
"It's really a dream come true," Johnson said. "And intimidating, to say the least. It's something I've wanted to do for very long time. Thinking about adding to the sound of that is mind-blowing."
Many would describe Johnson's music as Americana, but he likes to dabble in a little bit of everything that makes him feel good: blues, traditional country, bluegrass, folk and soul. He'll perform five songs, all arranged by philharmonic violinist Jacob Klock, who also often plays fiddle alongside Johnson outside the symphony. This isn't the first time Johnson has performed with an orchestra — he played with Chamber Orchestra of the Springs in 2019.
'Boogie Nights' disco-themed parties dancing into Colorado Springs in 2022
"It's long overdue," said Philharmonic Associate Conductor Thomas Wilson. "He's an important singer-songwriter, and it's time to get him working with the philharmonic and raise his profile in the community. I'm not sure enough people know he's here."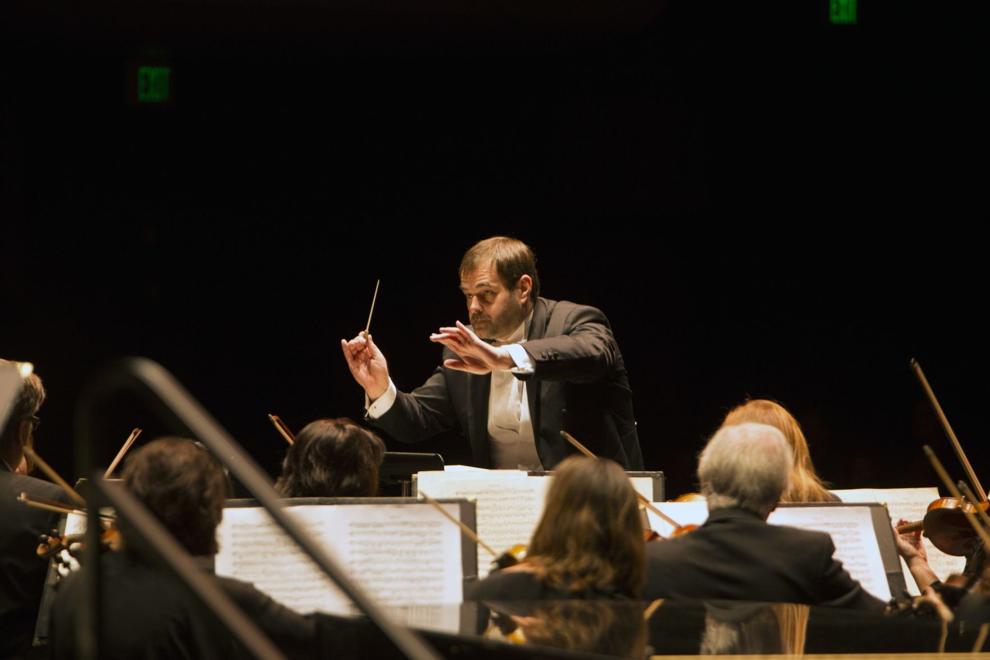 Johnson, who grew up near New Orleans,was born into a family of musicians, including his grandfather, country singer "B.J. the D.J." Johnson, who performed at the Grand Ole Opry in Nashville, Tenn. Johnson moved to the Springs about 18 years ago and became the front man for Creating a Newsense, a popular rock 'n' roll band that broke up a decade ago. Since then, he's performed solo and with other musicians around the city. His new album, "Dark Horse Pale Rider," dropped Dec. 22, and is available at joejohnson.bandcamp.com. He recorded it in his garage during the 2020 lockdown and quarantine.
12 favorite songs from 2021 that will stick around for years to come
"I really like to tackle subjects that tend to be a little darker in nature," Johnson said. "A lot of songwriters feel we should tackle these things, because not everybody who deals with those things knows how to express those things or how they're feeling. We make it our life's work to express ourselves, and to do it in a way that people can connect with, and make it feel like we're speaking to them."
6 weekend things to do around Colorado Springs and beyond: Al Unser history, pottery sale and more
The two-hour concert also will take a deep dive into the American songbook, Wilson said, with hits by Stevie Wonder, George Gershwin, Andrew Lloyd Webber, John Adams and others. Springs vocalist Josh Franklin will return for his third performance with the orchestra, and vocalists Gina Milne and Leo Nova-Wolfe will perform for the first time with the group.
"I'm always trying to look around the community to find talent we haven't featured," Wilson said. "It's a great way to make New Year's Eve meaningful and special. It's a celebration of American music."
Contact the writer: 636-0270