Since the stay-at-home order has transitioned to the safer-at-home phase, Colorado has slowly begun reopening certain non-essential businesses with strict precautions. However, this does not include restaurants and bars as they remain closed to in-person dining the week beginning May 4. Luckily, the majority of local restaurants are still offering takeout and delivery. Celebrate takeout Thursday (sushi edition) by supporting a sushi restaurant in the Colorado Springs-area.
Most restaurants mark the floor to designate where to stand while waiting for a takeout order, allowing customers to follow social distancing requirements.
Here are a few of the numerous local options for takeout Tuesday (and other days and nights, of course):
Fujiyama Sushi: This popular downtown eatery serves signature rolls and house favorites. Try the hot cilantro roll, the Grinch roll or the variety of noodle bowls and appetizers. 22 S. Tejon St., 630-1167, offering takeout.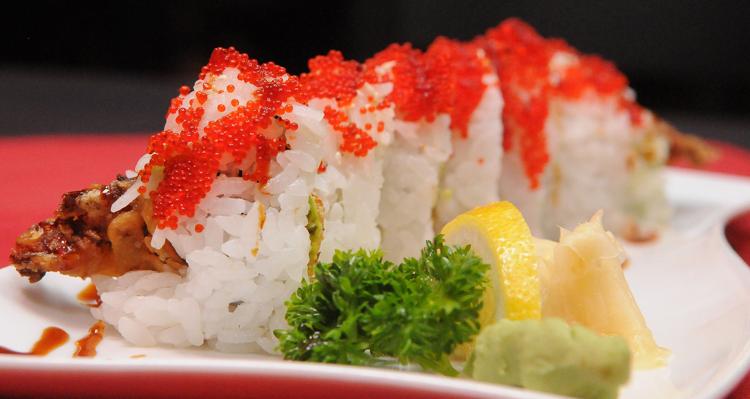 Nara Sushi & Grill: "Fresh fish, experienced chiefs, and great sushi" is how this sushi restaurant rolls. Enjoy the Garden of the Gods roll or one of the special salads such as the savory seaweed salad. 3117 W. Colorado Ave., 375-3186, offering takeout.
8 pizza places around Colorado Springs to try for takeout
Bento Heaven Sushi: The whole family can find something to enjoy from this downtown restaurant that specializes in a variety of sushi and Bento meals. Try the New York roll, the Texas roll or the delicious salmon cutlet bento. 107 N. Tejon St., 633-3030, offering takeout 9:00 a.m.-9:00 p.m. Mondays through Saturdays.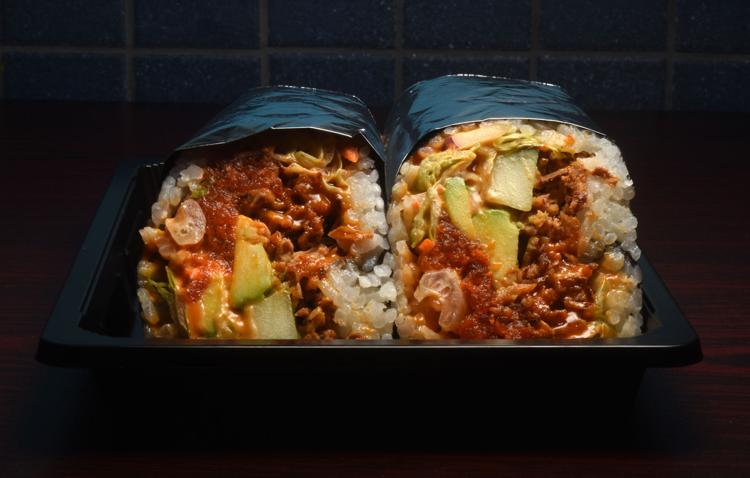 O'sae Sushi Ramen Bistro: Located on the east side of town, O'sae specializes in sushi, ramen and Indonesian food. Savor the curly shaggy dog roll, the Spiderman roll or the White Mountain roll. And for dessert, treat yourself to the greentea cheesecake or mochi ice cream. 1825 Peterson Rd., 570-0543, offering takeout and delivery via DoorDash. 
Sushi Ato: Described as "Authentic and modern Japanese cuisine," this eatery offers specialty rolls crafted by a team of traditionally trained sushi chefs. Savor the Air Force roll, the Colorado roll or the volcano roll. 12245 Voyager Pkwy., #148, 694-8936, offering takeout 11 a.m. to close Mondays through Fridays.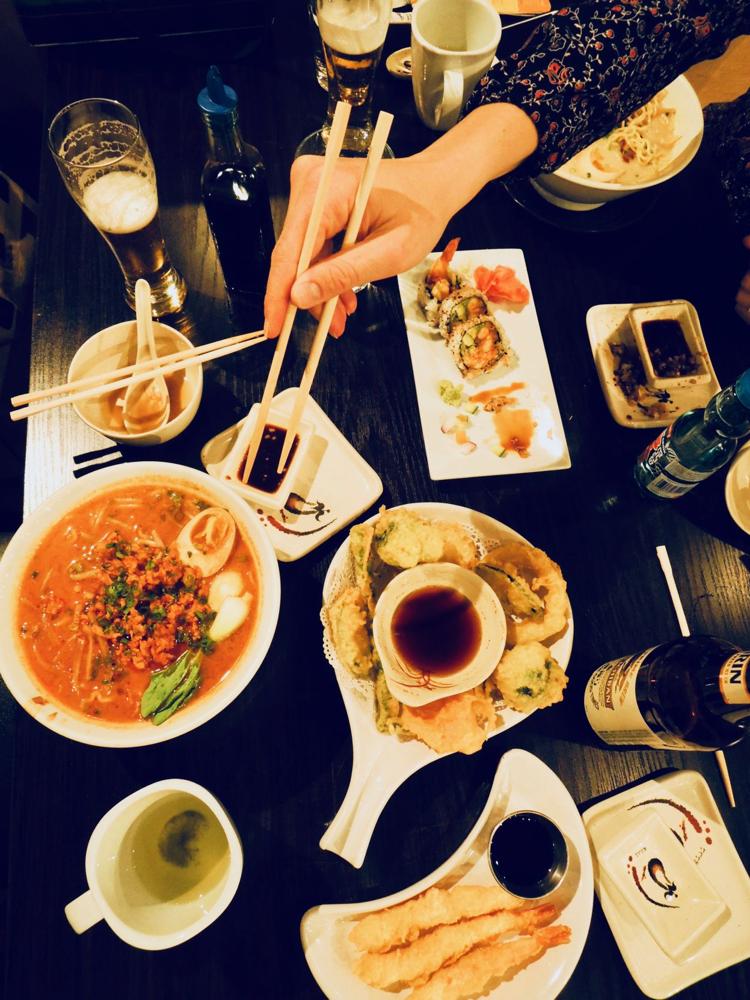 Click here for The Gazette's full list of Colorado Springs-area breweries and distilleries with to-go food, drinks and booze.