There's no place like the Centennial State. And to celebrate Colorado's 143rd birthday Thursday (Colorado gained statehood Aug. 1, 1876), consider embarking on one of these adventures you can't take anywhere else: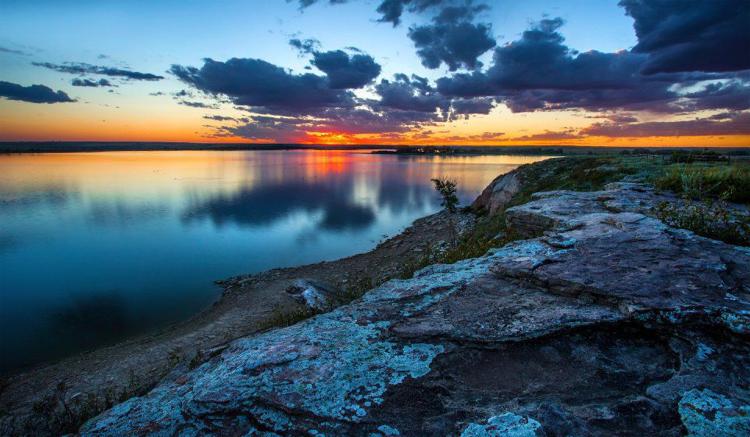 1. Get outside in one of Colorado's 41 state parks. Colorado Parks and Wildlife is waiving its entrance fee to all of its parks Monday. Permits are still required for fishing and camping, but entry is free.
Lace up your hiking boots, slather on some sunscreen and enjoy the splendor of the Centennial State. Because it will be hard to choose just one, check out some of our favorites here.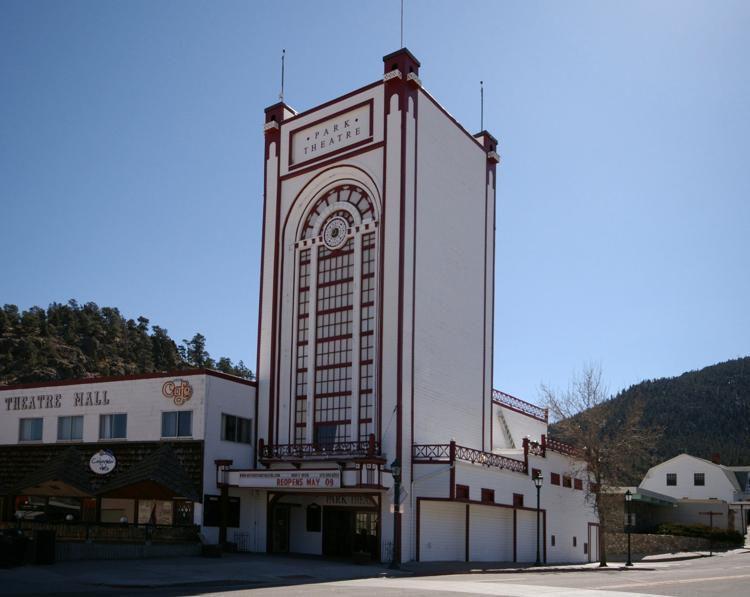 2. Watch a movie in Colorado's oldest movie theater. The Park Theatre in Estes Park, built in 1913, is one of the oldest cinemas in the West. The historic theater shows a range of films, including new releases and classics.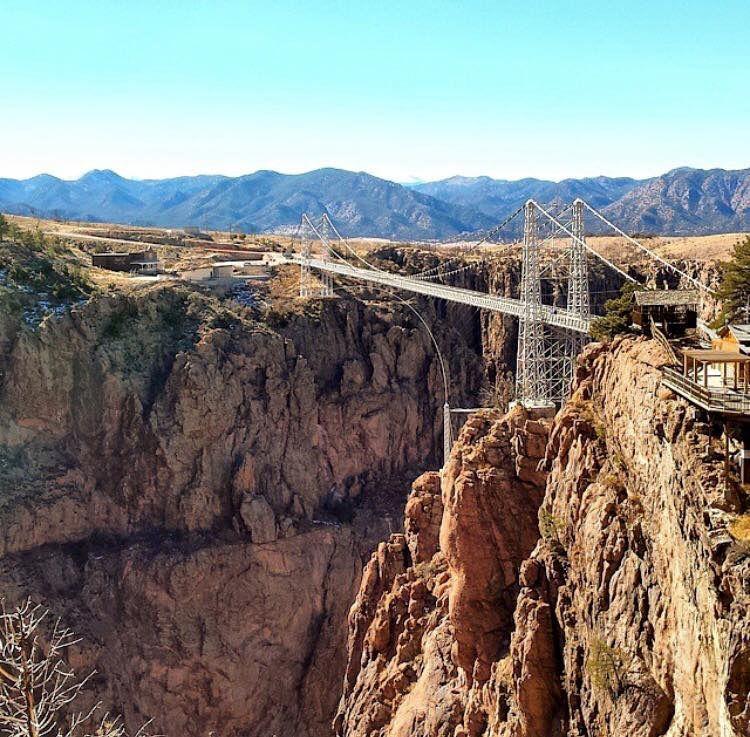 3. Conquer your fear of heights atop the world's second highest bridge. Walking across the Royal Gorge and Bridge in Cañon City is a Colorado pilgrimage.
The span, 995 feet above the Arkansas River, was built in 1929. If you're feeling extra daring, try the zip line, too.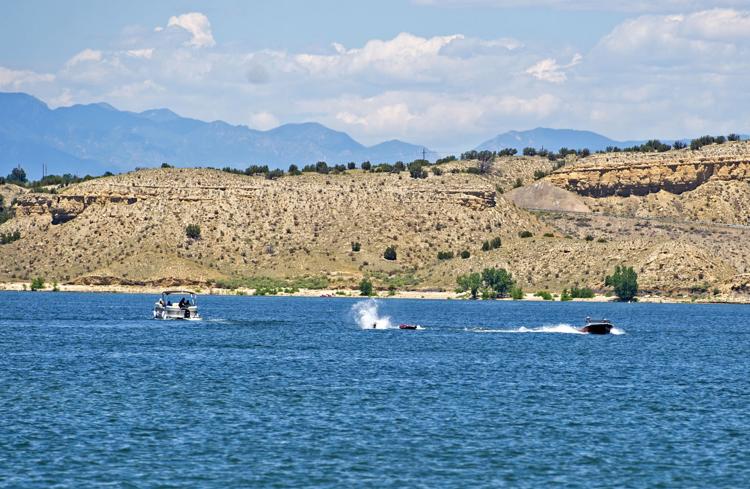 4. Relax along the shoreline at Rock Canyon Beach. Getting your beach fix isn't easy in Colorado, but Lake Pueblo State Park boasts 60 miles of shoreline and beautiful views.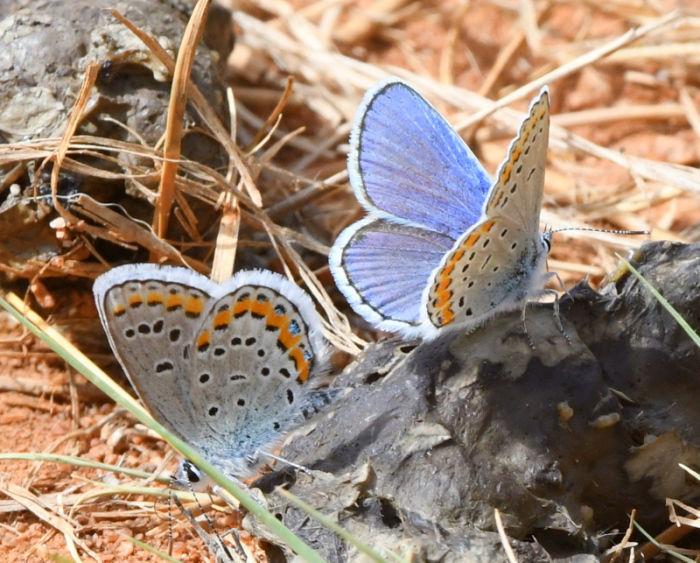 5. Surround yourself with creepy crawlies in one of the largest private insect collections in the world. The May Natural Museum of History is home to more than 8,000 preserved bugs from around the globe.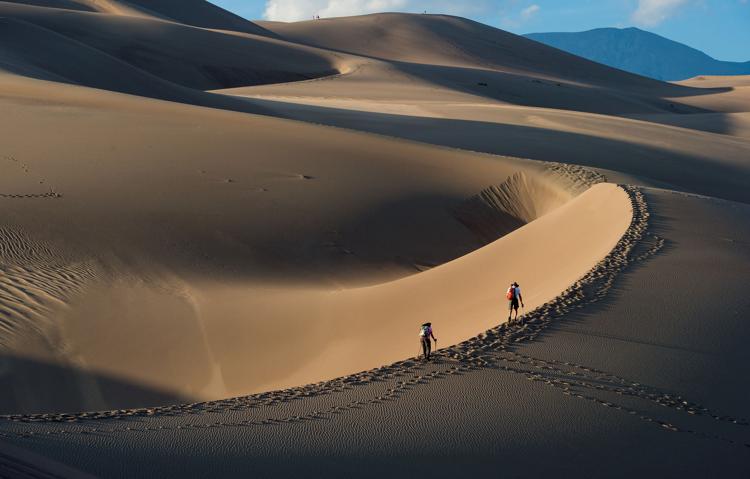 6. Hike the tallest dune in North America. At 750 feet above the San Luis Valley, the Star Dune in the Great Sand Dunes National Park and Preserve is our continent's highest sand dune. The National Park Service recommends you plan for a five-hour round trip to hike the massive dune.
Start in early morning or in evening to avoid heat exhaustion, lightning and burned feet.
7. Eat a Rocky Ford melon in the world's melon capital. After much waiting, lovers of the famed fruit can indulge in the sweet, world-famous cantaloupe in Rocky Ford. The ripe melons, including watermelons, honeydew and cantaloupe, are transported from the Arkansas Valley to grocery stores and farmers markets. Or grab one yourself at Knapp's Farm Market in Rocky Ford.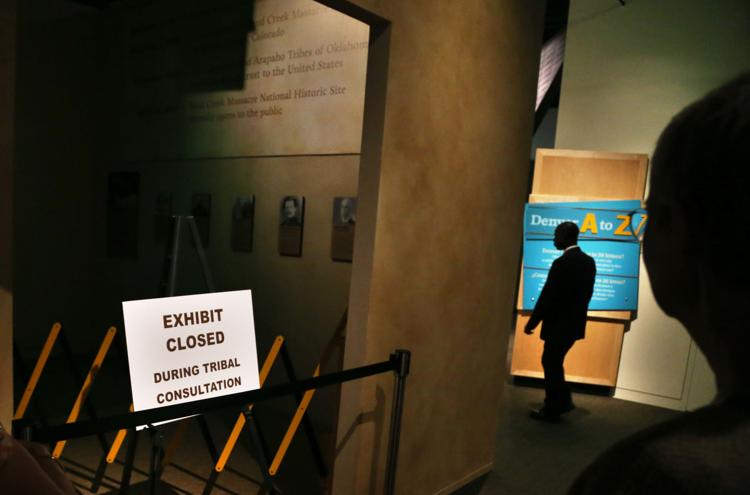 8. Learn about the faces and places that make up Colorado's past. To celebrate the state's birthday, the History Colorado Center in Denver and its seven community museums around the state will offer free admission Thursday. See the full visit of museums here. The History Colorado Center is hosting a block party with live music, trivia games and kids' games.
Learn about the inspiring women of Colorado's past through a free guided tour at the Center for Colorado Women's History at Byers-Evans House.
10 Colorado natural wonders to see this summer
Biggest, highest, most ... 18 interesting facts about Colorado