Coloradans flocked to the outdoors in 2020 — and the trend will surely continue on the first day of 2021.
As per American tradition, state parks are inviting families to hike New Year's Day morning. The National Association of State Park Directors reported nearly 85,000 people across the country in 2020 rang in the new year at nearby preserves.
But due to the pandemic, First Day Hikes will be different this time around. While some are limiting group sizes and taking reservations and still offering staff-led trips, other state parks are recommending self-guided hikes.
Before heading out, check park websites for the latest updates. For more information, click or tap here.
Here's a look at some opportunities on the Front Range: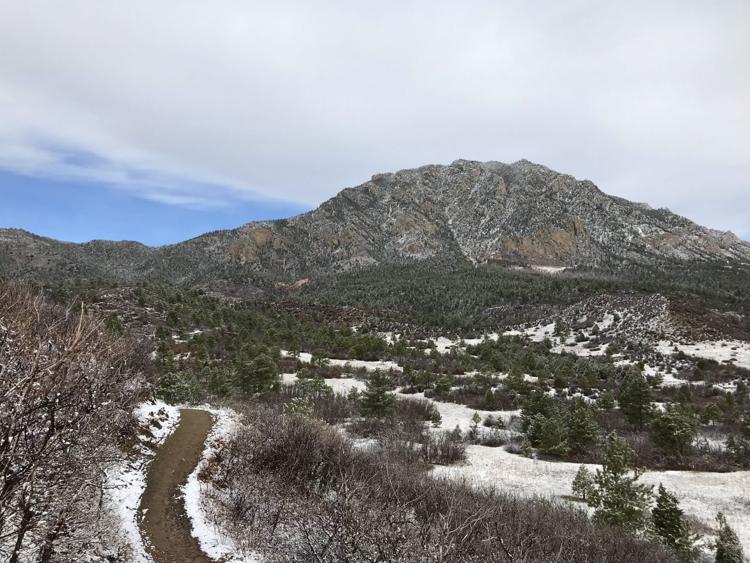 Cheyenne Mountain State Park, Colorado Springs
A suggested three hikes: the 1-mile Zook loop; 3.3-mile Sundance loop; and the 5.3-mile Talon Trail. All start from the Limekiln trailhead.
Mueller State Park, Divide
Guided trips: 3-mile loop from Outlook Ridge trailhead, starting at 9:15 a.m.; 2-mile trek from Elk Meadow trailhead, starting at 9 a.m.; and another 2-mile hike starting at 9:30 a.m. at Preacher's Hollow trailhead.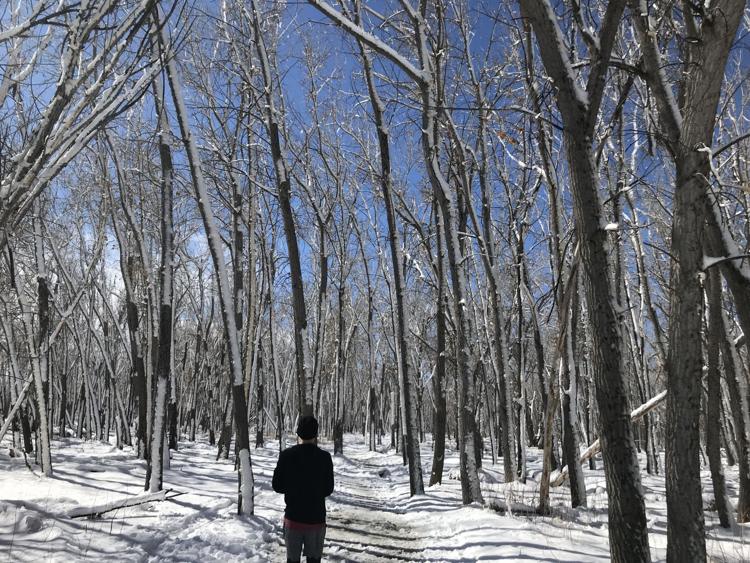 Cherry Creek State Park, Aurora
Vehicle entrance fee waived and hot beverages and snacks to be provided at West Shades parking lot. A 2.62-mile hike listed for 9 a.m.
Roxborough State Park, Littleton
Three naturalist-guided hikes scheduled: 6.3-mile out-and-back to Carpenter Peak beginning at 9 a.m.; 3.2-mile trip on South Rim Trail at 10 a.m.; and 2.2-mile hike on Fountain Valley Trail at 11 a.m. Register at Eventbrite: https://bit.ly/3nJzOt4
Staunton State Park, Pine
Series of suggested adventures of various lengths. A 75-foot cascade is the reward of the 11-mile round trip to Elk Falls. The distance totals about 8 miles for overlooks along Bear Paw Trail. For something more easy to moderate, the park recommends the Davis Ponds loop and another loop around historic cabins, reached from Chase Meadow Trail.