Eve Tilley can always recognize one of her father Lew Tilley's exuberant, color-rich and occasionally amusing paintings.
It's the distinctive brush strokes; color palette; love of animals, particularly chickens, birds and horses; and themes inspired by the Bible, mythology and Italian works that give him away.
Lew is part of Colorado Springs' rich cultural history, a professional fine artist who studied and taught at the illustrious Colorado Springs Fine Arts Center Art School in the 1930s and '40s. He died in 2005 at 84.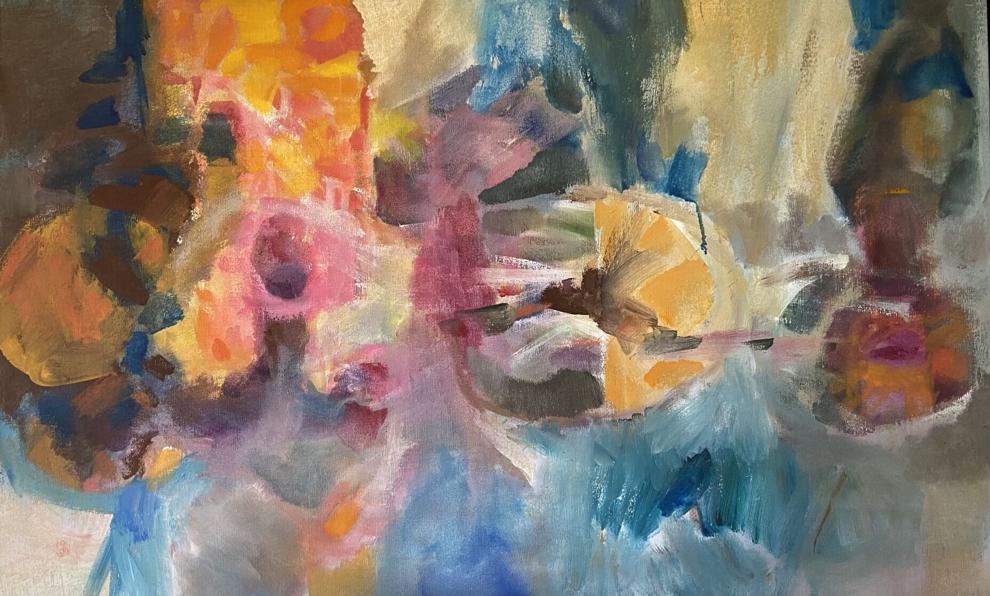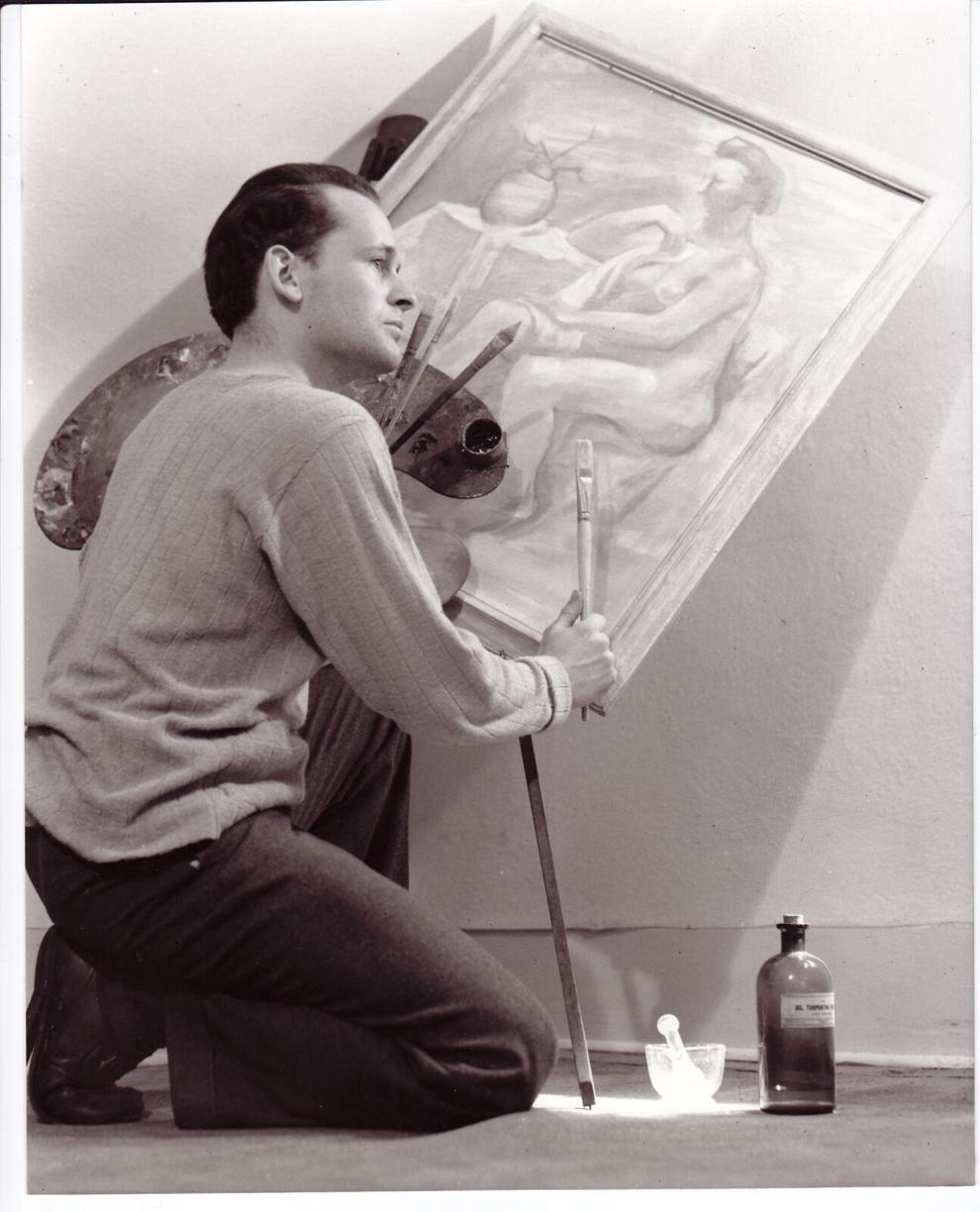 "There's a certain enthusiasm and joie de vivre to my dad's work," Eve said. "Sometimes he has a real sense of humor that is usually not seen in works done by serious artists, and he was a serious artist. His sense of color is outrageous after he got out of the FAC, which tended to be grays and blues. That was the style in the '40s. He went to Mexico and his whole style of color changed and remained that way for the rest of his life."
9 weekend things to do around Colorado Springs and beyond: Veterans Day Parade, Pink Floyd laser show and more
The Modbo's new exhibit, "Vetted by Lew," will feature 20 to 30 of Lew's works, dating back to his time at the FAC Art School in 1946. It opens during First Friday Downtown with a free reception and runs through Nov. 19.
Colorado Springs' Shuga's still charms with simple, creative food | Dining Review
The Georgia-born Lew studied with many greats during his career, including Lamar Dodd, Jean Charlot and John Held Jr. at University of Georgia, and Boardman Robinson, Adolf Dehn and Lawrence Barrett when he arrived at the FAC Art School in the late '30s. His drawing skills did not go unnoticed by Robinson, who soon made Lew his teaching assistant. After Robinson's health failed, Lew took over and taught his classes, along with painting, printmaking and design.
'CATS' the musical celebrates 40 years with 2 shows in Colorado Springs
He was a Renaissance man, Eve said, who later moved his family to Mexico, where he added photography to his wheelhouse, before returning to the Springs. Upon their return, he worked for several years as a writer, producer and director at Alexander Film Co., and in the mid-'60s he returned to teaching, working as a professor of art at University of Southern Colorado (now CSU Pueblo) until he retired in 1985.
"He was a great educator, a wonderful teacher," Eve said. "His students in Pueblo adored him. He never sold much art. He was more interested in living and making art than selling it. His influence on others would be the thing that lives on."
Contact the writer: 636-0270